Latest Articles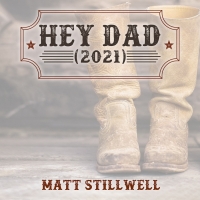 Matt Stillwell Re-Records 'Hey Dad'
by Sarah Jae Leiber - June 11, 2021
Written by Stillwell and Lynn Hutton and released via 723 Entertainment, 'Hey Dad (2021),' is available to radio via PlayMPE and will impact radio on June 21, 2021. ...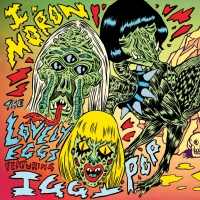 The Lovely Eggs Return With New Single 'I, Moron'
by Sarah Jae Leiber - June 10, 2021
In a further homage to Iggy, the B-side features The Lovely Eggs own take on 'Dum Dum Boys' from Iggy's defining 1977 album 'The Idiot'. ...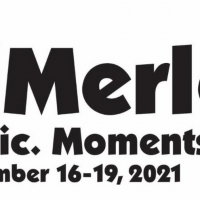 MerleFest, Presented by Window World, Announces Full Lineup
by Sarah Jae Leiber - June 07, 2021
This lineup of world-class bands and artists will be joining the annual homecoming of musicians and music fans on the campus of Wilkes Community College in Wilkesboro, North Carolina, in the foothills of the Blue Ridge Mountains....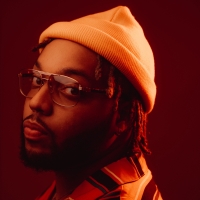 Inspirational Hip Hop Artist Ken The Messenger Releases New Album GHETTO GOSPEL
by Chloe Rabinowitz - June 04, 2021
Hip Hop artist Ken the Messenger gets vulnerable in his inspirational new album 'Ghetto Gospel'. 'Ghetto Gospel' shares his unique life experience of being raised in the church, while navigating the turbulent streets of Englewood, Chicago....