Latest Articles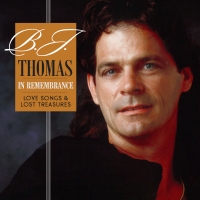 B.J. Thomas Announces New 18-Track CD
by Michael Major - January 04, 2022
This 18-song package includes eight unreleased songs from the Warner-Reprise Records vault, four songs from a limited edition direct response album in the 90s, rare photos, outtakes recorded with veteran songwriter/producer Steve Dorff, and more. Pre-order the new CD now!...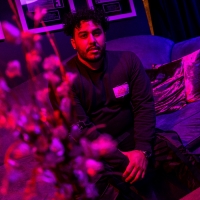 Rapper Chris Gabo Releases 'He Would'
by Chloe Rabinowitz - November 12, 2021
Showing off his vulnerable side, Latinx artist Chris Gabo is back with the release of his newest anthem 'He Would'. Exploring sexual fantasies and queer lust, Chris delivers a transparent sense of longing for someone else while also maintaining a committed relationship. ...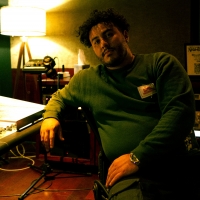 HBO Writer & Latinx Rapper Chris Gabo Drops New Single 'One Of Those'
by Chloe Rabinowitz - October 08, 2021
Quick off the heels of his latest record 'Hype Man', Latinx rapper and decorated HBO writer Chris Gabo gears up to release a follow-up hit inspired by the complexities of identity entitled 'One of Those'....