Latest Articles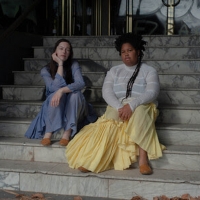 Femme Duo Divide and Dissolve Premiere New Video 'We Are Really Worried About You'
by TV News Desk - October 06, 2020
Divide and Dissolve members Takaiya Reed (saxophone, guitar, live effects/ (Black & Tsalagi [Cherokee]) and Sylvie Nehill (drums, live effects/ (Māori) are very excited to announce the signing to Invada Records. ...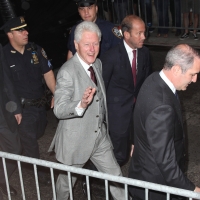 Bill Clinton Will Produce New Podcast for iHeartMedia
by TV News Desk - September 08, 2020
Deadline reports that Former President Bill Clinton will produce a new podcast with iHeartMedia. ...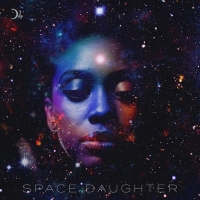 Condola 'Dola' Rashad Releases Debut EP, SPACE DAUGHTER
by TV News Desk - July 22, 2020
Condola 'Dola' Rashad releases the finale single and musicvideo Too Fire, available for download today...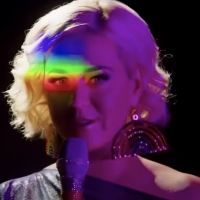 VIDEO: Taylor Swift, Kesha, Hayley Kiyoko, Demi Lovato, Katy Perry, and More on Pride Live's STONEWALL DAY
by Stage Tube - June 27, 2020
Stonewall Day featured appearances by President Barack Obama, Taylor Swift, Ellen DeGeneres, Cynthia Erivo, Kesha, Hayley Kiyoko, Demi Lovato, Katy Perry, Christian Siriano, George Takei and many others, presented in partnership with WarnerMedia, Nasdaq, Logo and Pride Media....
BWW Exclusive: In Honor of Gay Pride - THE 101 GREATEST LGBTQ SONGS/ANTHEMS OF ALL TIME - from Judy Garland to Lady Gaga, from Gloria Gaynor to Frank Ocean
by Peter Nason - June 24, 2020
Happy Gay Pride! BWW Reviewer Peter Nason chooses the 101 greatest LGBTQ songs and anthems from 1920-2020. See if your favorite songs or artists made the grade!...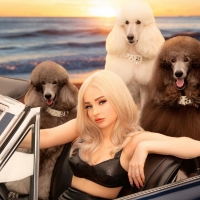 Kim Petras Releases New Single 'Malibu'
by TV News Desk - May 07, 2020
Kim Petras has released her brand new single 'Malibu,' a bright blast of pure pop. ...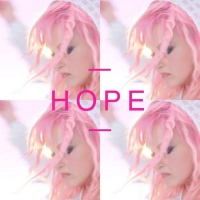 Cyndi Lauper Releases New Single 'Hope'
by TV News Desk - December 06, 2019
Cyndi Lauper releases new single "Hope" today, via all digital retailers....