Latest Articles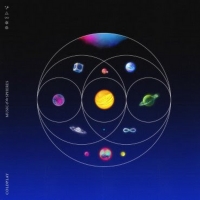 Coldplay Releases 'Music of the Spheres' Album
by Michael Major - October 15, 2021
Coldplay has released their highly-anticipated new ninth studio album 'Music of the Spheres'. The album features hit singles 'Higher Power' and 'My Universe', which features BTS. Listen to the new album now. Plus, watch the lyric video for the album's new single 'Let Someone Go', featuring Selena Go...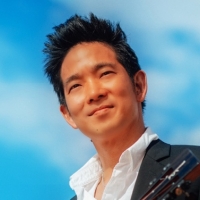 Jake Shimabukuro Announces New Album Featuring Bette Midler, Jimmy Buffett & More
by Michael Major - October 14, 2021
'Jake & Friends' also features collaborations with Willie Nelson, Bette Midler, Jimmy Buffett, Moon Taxi, Michael McDonald, Vince Gill and Amy Grant, Jon Anderson, Ziggy Marley, Warren Haynes, Billy Strings, and many more. Preorder the album and listen to two new tracks now!...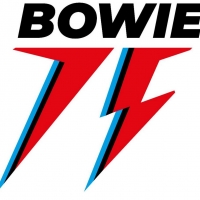 Celebrate 75 Years of David Bowie With NYC Pop Up Shop
by Michael Major - October 13, 2021
For a very limited window beginning October 25, the Bowie 75 locations will be up and running at 150 Wooster Street — steps away from Bowie's longtime downtown New York City neighborhood. Fans will be able to view never-before-seen footage, purchase new merchandise, try on Bowie costumes, and more....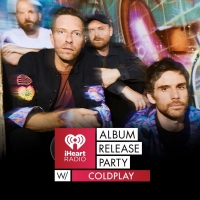 iHeart Radio to Host Coldplay 'Music of the Spheres' Album Release Party
by Michael Major - October 06, 2021
iHeartMedia presents the "iHeartRadio Album Release Party with Coldplay," concert airing on Thursday, October 14 to celebrate the release of their new album "Music of the Spheres," which will be released October 15. Hosted by Booker and Tanya Rad, the event will feature an intimate live performance ...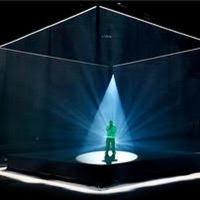 J. Balvin Announces Live Pandora Event
by Michael Major - October 06, 2021
Pandora LIVE is the continuation of the streaming service's popular virtual series that features top artists from all genres, including country, rock, R&B and more. This event also continues SiriusXM and Pandora's celebration of Latinx and Hispanic Heritage Month....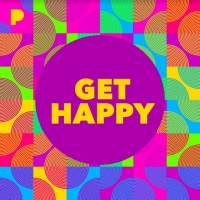 Pandora Radio to Launch a Happy Place Station Suite Celebrating Feel-Good Music
by Michael Major - September 28, 2021
8 new stations to include favorite songs from Lizzo, Dua Lipa, Lil Nas X, Kelsea Ballerini & more, guaranteed to put a spring in your step....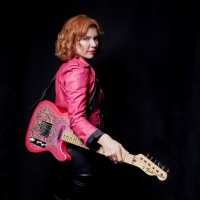 Sue Foley Releases 'Southern Men' From Upcoming Pinky's Blues Album
by A.A. Cristi - September 22, 2021
Stony Plain Records announces an October 22 release date for Pinky's Blues, the new album from award-winning blues guitarist/singer Sue Foley. ...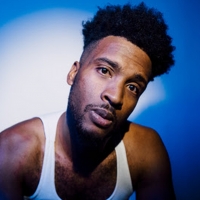 Phillip Michael Scales Shares 'When They Put Me In My Grave' Featuring Archie Lee Hooker
by Michael Major - September 17, 2021
Throughout its 14 soulful tracks, Scales' upcoming album explores, growth, mistakes, being black in America, searching for love, and finding your place in the world. He calls his sound "Dive Bar Soul," blending indie rock storytelling with the passion of the blues....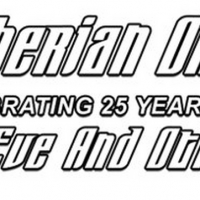 Trans-Siberian Orchestra Returns to the Road Heading to U Arena in December
by A.A. Cristi - September 13, 2021
Multi-platinum, progressive rock group  Trans-Siberian Orchestra will be bringing its highly-anticipated Winter Tour back for 2021 for their first ever performances at the brand new UBS Arena at Belmont Park.  ...