Latest Articles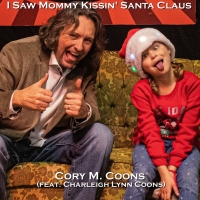 Cory M. Coons Releases 'I Saw Mommy Kissin' Santa Claus' Featuring His 8-Year-Old Daughter
by Chloe Rabinowitz - November 25, 2022
With an immense musical repertoire, along with many awards and hits to his name, Canadian Roots-Rock artist Cory M. Coons has been making music independently for decades. His new Christmas single for 2022 is 'I Saw Mommy Kissin' Santa Claus.'...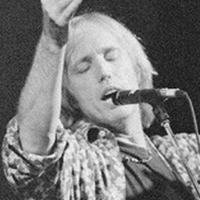 'Tom Petty and The Heartbreakers: Live At The Fillmore (1997)' Out Now
by Michael Major - November 25, 2022
The long-awaited Tom Petty and The Heartbreakers Live at the Fillmore (1997) is out now. Taken from their legendary residency at the historic San Francisco venue, the extensive box set is available now in various formats on Warner Records. The box features a bold acoustic version of "American Girl" ...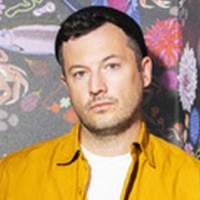 SYML Unveils New Song 'Better Part of Me' Featuring Sara Watkins
by Michael Major - November 25, 2022
"Better Part of Me," the new song from SYML—the solo project of singer, songwriter and producer Brian Fennell—featuring bluegrass vocalist and fiddler Sara Watkins of Nickel Creek and Watkins Family Hour. "Better Part of Me" follows recent single "Howling" featuring Lucius, which debuted alongside a...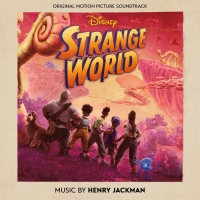 Disney Releases STRANGE WORLD Soundtrack Featuring Score By Henry Jackman
by Michael Major - November 23, 2022
The Strange World Original Motion Picture Soundtrack, featuring score by composer Henry Jackman ("The Gray Man," "Ron's Gone Wrong," "The Falcon and the Winter Soldier"), is out now. The sweeping and epic score is composed and produced by Jackman. The soundtrack features 31 tracks including "They're...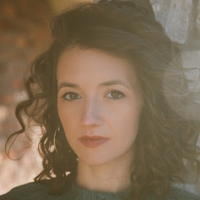 Michaela Anne Shares 'Happy Xmas' Holiday EP
by Michael Major - November 16, 2022
Michaela Anne unwraps her holiday collection with the release of Happy Xmas, a four-song EP. Recorded at her home studio, the set features beloved holiday classics and traditional songs, including John Lennon and Yoko Ono's "Happy Xmas (War Is Over)," "Have Yourself a Merry Little Christmas," Wham's...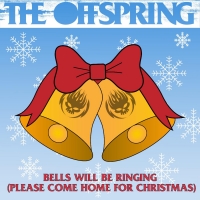 The Offspring Release 'Bells Will Be Ringing (Please Come Home For Christmas)'
by Michael Major - November 14, 2022
Currently in the midst of a Canadian tour, they will close out the year with a two-week run of dates in Australia that includes sold-out shows in Perth, Melbourne, Wollongong, Sydney, and Brisbane. The band has announced a spring tour of Europe and the UK and will share further tour plans in the com...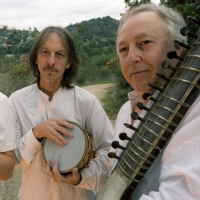 Spadei Announce Debut Album 'Left Right Here'
by Michael Major - November 10, 2022
Backe plays just about everything with strings and has recorded and/or performed with the most successful people in the business including Snoop Dogg, Olivia Rodrigo, Dua Lipa, Alice in Chains, Cher, Weezer, Beck, Pink, Miley Cyrus, Mark Ronson, Steve Vai, Elton John with Timbaland, Rihanna, Madonna...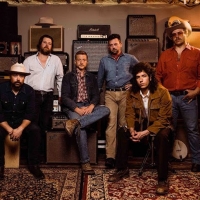 Tyler Childers Confirms 2023 'Send in the Hounds Tour'
by Michael Major - November 10, 2022
Singer, songwriter and musician Tyler Childers and his band The Food Stamps will return to the stage next year with their newly confirmed "Send in the Hounds Tour." Special guests on the tour include Charley Crockett, Drive-By Truckers, S.G. Goodman, Wayne Graham, Abby Hamilton, Elle King, Marcus Ki...