Latest Articles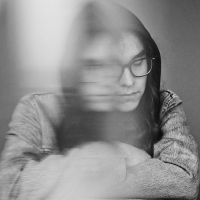 Zoon Shares Whoop-Szo Track 'Cut Your Hair' (Zoon Remix)
by BWW News Desk - May 26, 2020
Zoon has shared their remix of Whoop-Szo's 'Cut Your Hair' off the Warrior Down LP. The song was premiered by Beats Per Minute praising, 'Monkman sought to alter the basic DNA of WHOOP-Szo's "Cut Your Hair" by infusing it with a compelling ambient pulse and pulling apart its roughhewn acoustic frame... (
more...
)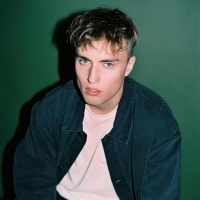 Sam Fender Shares 'Back To Black' Live Cover Recording
by TV News Desk - March 26, 2020
Sam Fender is very pleased to share his cover of Amy Winehouse's "Back To Black." The track was initially recorded live on Radio 1 earlier this year as part of their "Live Lounge" series, and that very live recording now finds its release after much fan persistence on social media. Fender notes, "Ba... (
more...
)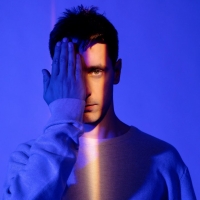 ONR Releases 'Sober' From Forthcoming 'Must Stop' EP
by TV News Desk - February 21, 2020
Hailing from rural isolation on a sheep farm in the Scottish Highlands, ONR (pronounced "honor") is carving his own lane in pop with new track "Sober" (feat. Carina Jade), out today. Aglow with an '80's-inspired throb, "Sober" is his debut release on Warner Records and the first off his forthcoming ... (
more...
)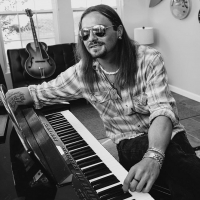 Scooter Brown Band's Carrigan Shields Dies At Age 30
by TV News Desk - January 07, 2020
Carrigan Chet Shields, accomplished piano player and member of the Scooter Brown Band, died on December 30, 2019. Born on October 22, 1989 in Pocatello, Idaho to Clint and Brenda Shields, Carrigan grew up in a musical family, picking up the talent immediately. He excelled in a variety of instruments... (
more...
)