Latest Articles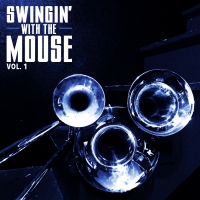 Swingin' With The Mouse Releases Jazz Album With Keith David, Emma Hunton, and More
by BWW News Desk - June 25, 2020
Swingin' With The Music releases its inaugural album, Swingin' With The Mouse, celebrating the music of the Mouse House....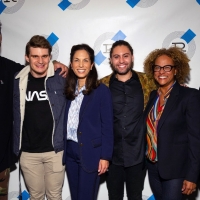 Reservoir Signs Writer-Producer Keith 'Ten4' Sorrells To A Worldwide Publishing Deal
by TV News Desk - April 29, 2020
Reservoir announces the signing of writer-producer Keith "Ten4" Sorrells to a worldwide publishing deal, through its joint venture with producer Oak Felder. The deal includes global rights to Sorrell's entire catalog of works including #1 comeback single "I Love Me" performed by Demi Lovato and new ...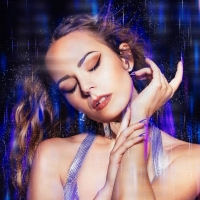 Hannah Diamond Enlists Dylan Brady, Umru, Bladee, & More For 'Reflections' Remixes
by TV News Desk - April 22, 2020
PC Music's Hannah Diamond today shares a new collection of remixes of songs from her acclaimed debut album Reflections. These remixes twist the flawless heartbreak pop ballads of Reflections into thrilling new shapes....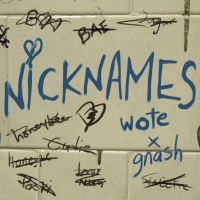 Walk Off the Earth & gnash Release 'Nicknames'
by TV News Desk - March 23, 2020
Juno Award-winning multi-platinum Canadian pop band Walk Off the Earth has teamed up with the multi-platinum singer-songwriter and producer gnash for their new single 'Nicknames.'...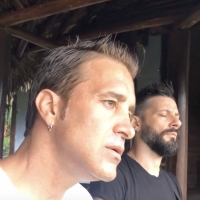 Scott Stapp Announces New Single and 'The Survivor Tour' Dates
by TV News Desk - March 09, 2020
Just seven months since The Space Between The Shadows debuted atop the charts, Scott Stapp announces next single, "Survivor," and the first dates on The Survivor Tour, which kicks off June 5 in Pacific Junction, IA. Presale tickets for Live Nation venues begins Tuesday, March 10, 2020 at 10am local....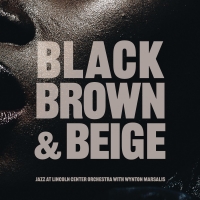 Blue Engine Records Releases 'Black, Brown, and Beige'
by TV News Desk - March 02, 2020
Blue Engine Records, Jazz at Lincoln Center's in-house recording label, will release a present-day recording of Duke Ellington's groundbreaking masterpiece Black, Brown and Beige by the Jazz at Lincoln Center Orchestra with Wynton Marsalis. Captured during a live, Rose Theater performance in 2018, B...