Latest Articles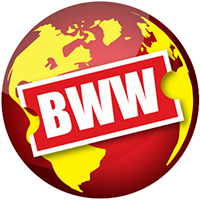 Five Boroughs Music Festival to Open 15th Anniversary Season With Kinan Azmeh's CityBand
by Chloe Rabinowitz - August 24, 2021
The season opens with a special concert and celebration featuring Kinan Azmeh's CityBand in performance at Five Boroughs Brewing Co. in Sunset Park, Brooklyn on Tuesday, September 14, 2021 at 6:30pm....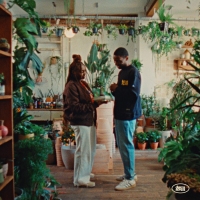 Samm Henshaw & Tiana Major9 'Grow' in New Single
by Sarah Jae Leiber - July 22, 2021
Part 1 of the Untidy Soul series project presents "Still Broke" featuring renowned trumpeter Keyon Harrold....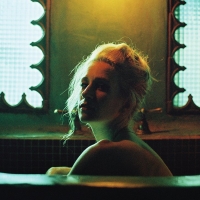 Marian Hill Release New Music Video 'omg'
by Sarah Jae Leiber - July 21, 2021
'omg' continues to push the limits of indie electronic by infusing elements of hip-hop, R&B, and pop. 'omg' ushers you into a playground of dark bass and playful production choices where we see a side of Marian Hill that doesn't take itself too seriously....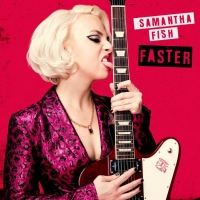 Samantha Fish Embraces Bold Rock Sound on 'Faster'
by Sarah Jae Leiber - July 09, 2021
While Faster never fails to showcase the gritty vitality of Fish's musicianship, much of the album journeys into elegantly eclectic sonic terrain....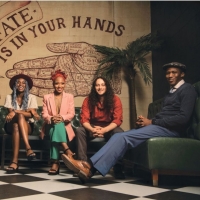 Southern Avenue Collaborate With Jason Mraz for New Song 'Move Into The Light'
by Sarah Jae Leiber - July 09, 2021
Preceding the release of "Move Into The Light," Southern Avenue shared "Push Now," along with the official music video - a light-hearted happy-go-lucky visual that showcases the band's personality and incorporates family members from the entire Southern Avenue team.   ...