Latest Articles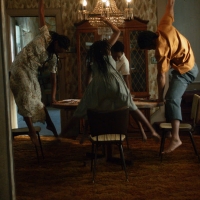 Sufjan Stevens Debuts 'Sugar' Video
by TV News Desk - September 15, 2020
Sufjan Stevens debuts "Sugar," a new song from his forthcoming eighth studio album The Ascension, today....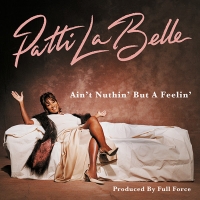 Patti LaBelle & Full Force 'Ain't Nuthin' But A Feelin'' EP Out Now
by TV News Desk - September 04, 2020
A stellar previously unreleased track from Patti LaBelle, "Ain't Nuthin' But A Feelin'," recorded during the sessions for her 1989 album Be Yourself, is out today for the first time...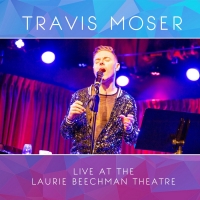 Travis Moser Celebrates Pride Month With The Release Of His New Live Album
by BWW News Desk - June 26, 2020
Travis Moser, staple of the New York City cabaret scene, is celebrating Pride month with the release of his latest album, Travis Moser Live at the Laurie Beechman Theatre!...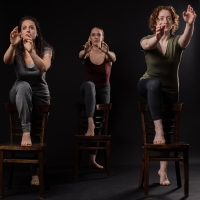 Sokolow Theatre/Dance Ensemble To Premiere 'Rooms2020' Virtual Performance Video Of Anna Sokolow's ROOMS
by BWW News Desk - June 17, 2020
Sokolow Theatre/Dance Ensemble will premiere a virtual performance video of Anna Sokolow's Rooms, to be titled Rooms2020, on Thursday, June 25, 2020 at 7pm ET. Rooms2020 will be available to view at sokolowtheatredance.org....
216 Quarterfinalists Announced For 2021 Music Educator Award Presented By The Recording Academy And GRAMMY Museum
by TV News Desk - June 09, 2020
A total of 216 music teachers from 199 cities have been announced as quarterfinalists for the Music Educator Award presented by the Recording Academy® and GRAMMY Museum®. In total, nearly 2,000 initial nominations were submitted. In addition to our quarterfinalists, 91 legacy applicants from 2020 wi...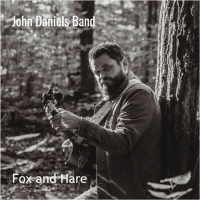 John Daniels Band Release Debut Single, 'Fox And Hare'
by BWW News Desk - May 06, 2020
Imagine if Neil Young, Lenny Kravitz and Pink Floyd got together to form a band. You would have some amazing lyrics, more soul than you'd know what to do with, and a few shades of psychedelic to keep you pinned in your seat....