| | |
| --- | --- |
| BIO: RICHARD THOMPSON is a critically acclaimed, prolific songwriter (Ivor Novello Award), recipient of BBC's Lifetime Achievement Award and was named one of Rolling Stone Magazine's Top 20 Guitarists of All Time for his acoustic and electric virtuosity. Robert Plant, REM, Elvis Costello, Los Lobos, David Byrne, Del McCoury, Bonnie Raitt, and many others have recorded his work. Consistently extolled as a dazzling live performer, Thompson's live-tour CD Dream Attic received a 2011 Grammy nod. In 2010 Thompson was appointed Artistic Director of London's prestigious Meltdown Festival at South Bank Centre, received the Mojo Les Paul Award, and for his service to music - was named on the Queen's 2011 New Year Honours List as an Officer of the Order of the British Empire (OBE). | |
Latest Articles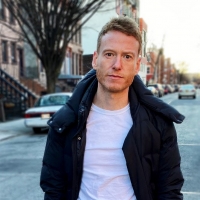 Teddy Thompson Premieres 'Heartbreaker Please' Video
by TV News Desk - February 19, 2020
"Here's the thing," Teddy Thompson sings frankly on his new album, "you don't love me anymore. I can tell you've got one foot out the door." From its opening track Thompson's new album Heartbreaker Please (out May 8 on Thirty Tigers) reckons with the breakdown of love with a wistful levity as satisf... (
more...
)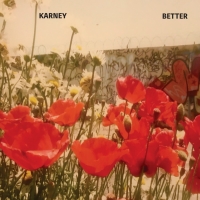 Karney Announces New EP BETTER
by TV News Desk - February 03, 2020
Anna Karney has been making great music for many years, performing across the United States and collaborating with many talented and notable artists. As a solo artist she has put out several singles and EPs, and now with her band KARNEY is set to release a new EP titled BETTER, a stunning collection... (
more...
)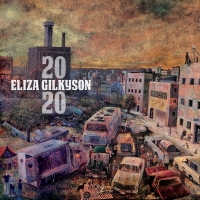 ELIZA GILKYSON Shares a Track From Her New Album with Billboard
by TV News Desk - January 28, 2020
Eliza Gilkyson, the two-time GRAMMY-nominated (2006/2014) folk singer, songwriter and activist is one of the most respected musicians in Folk Roots/Americana music today. In keeping with the idea of folk music as an instrument for change, Gilkyson is announcing her new release, 2020, a collection of... (
more...
)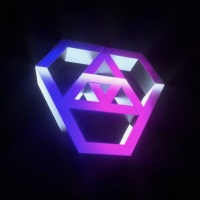 Hello Cosmos Release Brand New EP Today
by TV News Desk - November 29, 2019
Today, HELLO COSMOS release their new EP: 'Let Love Be The Island Upon Which We Stand'.... (
more...
)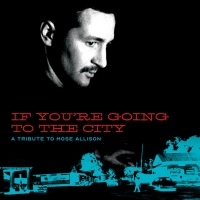 Frank Black and Iggy Pop Celebrate Mose Allison, Out Nov. 29
by TV News Desk - November 11, 2019
Today, on Mose Allison's birthday, Fat Possum Records releases two newly-recorded Allison tracks from IF YOU'RE GOING TO  THE CITY:  A Tribute To Mose Allison, out November 29. Pixies vocalist Frank Black has recorded 'Numbers on Paper,' while punk icon Iggy Pop puts his spin on the title track. IF ... (
more...
)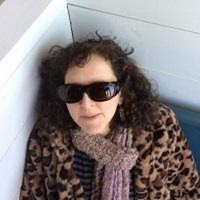 Songstress Rebecca Turner to Release Third Album in November
by TV News Desk - September 19, 2019
Rebecca Turner is a country-folk-rock singer-songwriter formerly of New York and Los Angeles, now residing in Maplewood, NJ. She is releasing her third album The New Wrong Way November 6.... (
more...
)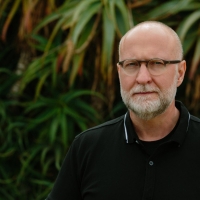 Bob Mould Announces Solo Tour and New Single
by TV News Desk - September 04, 2019
Fresh off the prestigious TOdays Festival in Torino and a homecoming show to open the weeklong RadioEins Festival in Berlin, Bob Mould kicks off a three week solo electric tour of the United States on September 11 in Cleveland, OH. The tour - with Will Johnson (formerly of Centro-Matic) as special s... (
more...
)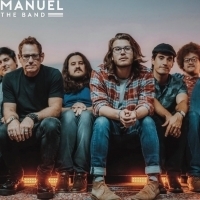 Manuel The Band Debut LP 'Room For Complication' Out Now!
by BWW News Desk - June 21, 2019
Long Beach, CA's Manuel The Band. have just released their debut album, 'Room for Complication.'... (
more...
)