Latest Articles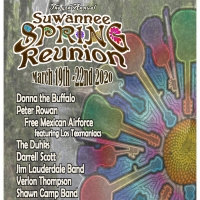 The 4th Annual Suwannee Spring Reunion Announces Initial Lineup
by TV News Desk - October 17, 2019
Fresh off the heels of a fantastic Suwannee Roots Revival, Spirit of the Suwannee Music Park (SOSMP) is thrilled to announce the initial lineup and dates for its sister festival, The 4th Annual Suwannee Spring Reunion, set to take place Thursday through Sunday, March 19-22, 2020 at SOSMP in Live Oak... (
more...
)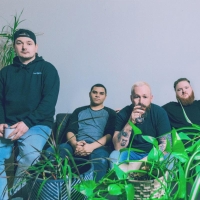 We Were Sharks Sign to Revival Recordings
by TV News Desk - October 16, 2019
Canadian punks, We Were Sharks, are excited to announce that they have with Revival Recordings!... (
more...
)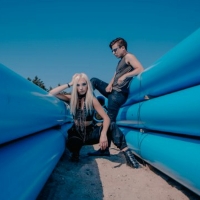 VISTA Announces Upcoming EP THE RUINS
by BWW News Desk - October 07, 2019
NY-based alternative rock band VISTA have announced the upcoming release of their new EP 'The Ruins,' out on all digital platforms October 25th, 2019. Their first record since 2017, 'The Ruins' will be the first in a cohesive trilogy of EPs, the remaining two being titled 'The Repair' and 'The Reviv... (
more...
)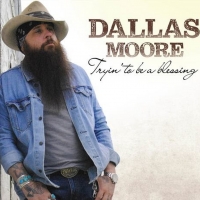 Dallas Moore Releases New Album TRYIN' TO BE A BLESSING
by TV News Desk - October 04, 2019
Outlaw country singer-songwriter Dallas Moore has released his new album Tryin' To Be A Blessing via Sol Records. Like Moore's last album, 2018's Mr. Honky Tonk, Tryin' To Be A Blessing was produced by Dean Miller, son of the legendary... (
more...
)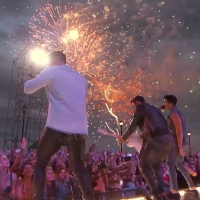 VIDEO: Watch the Jonas Brothers' VMA Performance!
by Stage Tube - August 26, 2019
The Jonas Brothers performed tonight on MTV's Video Music Awards--live from the Stone Pony in Asbury Park, New Jersey. Watch below! ... (
more...
)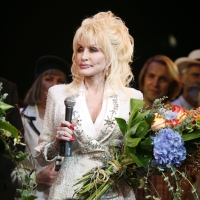 Dolly Parton & Reba McEntire To Host CMAs After Brad Paisley Departs
by TV News Desk - August 19, 2019
Variety reports that, after 11 years of Brad Paisley and Carrie Underwood consistently hosting the Country Music Awards, ABC and the Country Music Association have decided to change things up. Underwood returns with Dolly Parton and Reba McEntire--Paisley departed the program.... (
more...
)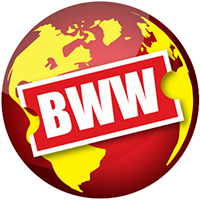 Kendrick Brothers' OVERCOMER Soundtrack Available Now
by BWW News Desk - August 16, 2019
AFFIRM Films, a Sony Pictures Entertainment Inc. (SPE) company, and Provident Films will be releasing the newest feature film from the Kendrick Brothers (WAR ROOM, COURAGEOUS) on August 23rd. In anticipation of this upcoming film, Provident Label Group has just released the OVERCOMER Soundtrack - mu... (
more...
)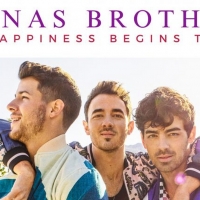 Jonas Brothers Will Perform on MTV's VMAs
by TV News Desk - August 15, 2019
According to The Hollywood Reporter, the Jonas Brothers will perform on this year's VMAs from a special remote location in New Jersey. This will be their first time performing on the VMAs in a decade.... (
more...
)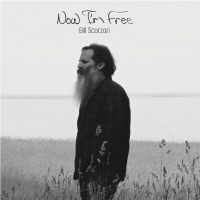 Bill Scorzari Releases Single from New Album
by TV News Desk - August 15, 2019
 On September 20, New York native, Bill Scorzari, independently releases his third full-length album of all original music titled, Now I'm Free. His sound is gritty, raw and at times, downright sad. His songs transition through a multitude of emotions, with themes centered on the experiences of the ... (
more...
)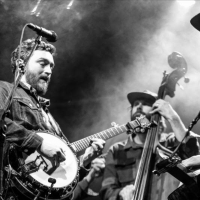 Trout Steak Revival Adds Fall Tour Dates
by TV News Desk - August 12, 2019
Trout Steak Revival has announced the first round of fall 2019 tour dates. Stops feature an appearance at IBMA (International Bluegrass Music Awards) as well as a handful of dates in the Southeast. The band has also announced that they will celebrate New Year's Eve at The Aggie Theatre in Fort Colli... (
more...
)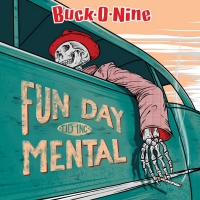 Ska Heroes Buck-O-Nine Announce New Video & Upcoming Performances
by BWW News Desk - August 09, 2019
One of the longest running and most popular ska bands of the '90s ska revival are riding high with the release of their newest album FunDayMentalin April of this year, which has earned the band praise from both music critics as well as the toughest of audiences, the group's legion of dedicated fans.... (
more...
)