Latest Articles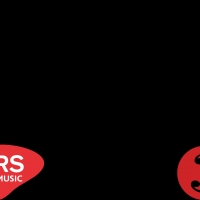 Nominations Announced For The Ivors Composer Awards 2020
by TV News Desk - November 03, 2020
The Ivors Academy today [3 November] announce the nominations for The Ivors Composer Awards 2020....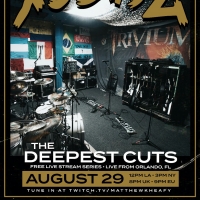 Trivium Announce 'The Deepest Cuts' Livestream
by TV News Desk - August 24, 2020
Grammy-nominated metal band TRIVIUM will follow up last month's massively successful global concert event, 'A Light Or A Distant Mirror,' which took place at Full Sail University, with another 'can't miss' performance. This show, dubbed 'The Deepest Cuts,' will be markedly different from but just as...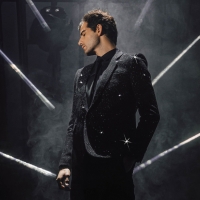 Dimension Announces Debut Album & New Single
by TV News Desk - June 15, 2020
Dimension's debut album is finally here. The first single, 'Saviour', was co-written with Jem Cooke (Camelphat 'Breathe') and features Sharlene Hector (Duke Dumont 'Therapy' / Solardo 'XTC')....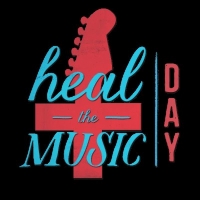 'Heal The Music Day' Raises More Than $400,000 For Music Health Alliance
by TV News Desk - November 19, 2019
Led by multi-platinum entertainer Dierks Bentley, 2019's 3rd annual a?oeHeal The Music Daya?? raised over $400,000 for Music Health Alliance (MHA). Entirely funded through grants and individual and corporate donations, a?oeHeal The Music Daya?? highlights the music community's efforts to provide fin...