Latest Articles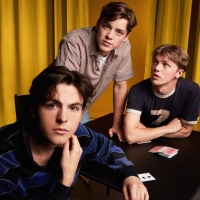 New Hope Club Shares Singles 'Girl Who Does Both' & 'Getting Better'
by Michael Major - June 15, 2022
The tracks – written and performed by Blake, George and Reece – showcases the band's extraordinary musical evolution. The songs also mark Blake's debut as a producer, developed under the band's mentorship with multi-platinum, award-winning US producer and songwriter Ross Golan (5 Seconds of Summer, ...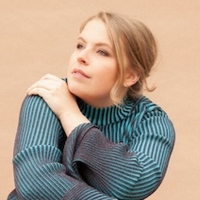 Charlotte Morris Gets Real With New Single 'Good Kind Of Hurt'
by A.A. Cristi - June 14, 2022
Americana singer-songwriter Charlotte Morris recently released her new single 'Good Kind of Hurt.' ...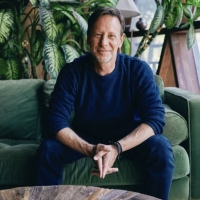 Songwriter Pete Muller Shares New Video for 'The Other Side'
by Marissa Tomeo - May 01, 2022
Today, songwriter Pete Muller has shared a new video for his song "The Other Side," the latest single from his upcoming record Spaces. "'The Other Side' is a highlight of our live set, and we usually get a lot of people singing along with us on the chorus," writes Muller. "The song is about doing ev...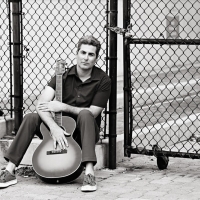 Singer and Guitarist Adam Weinberg Releases New Single
by Marissa Tomeo - April 30, 2022
Singer and fingerstyle guitarist Adam Weinberg -- who's most notably known on the live music circuit as Matisyahu's guitarist on his worldwide acoustic duo tours for over five years -- releases on Friday, April 29 a new single 'Drifting Through' featured on his latest album, Laugh, Cry, Grief, Hope ...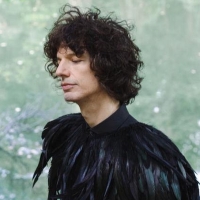 Federico Aubele Shares Cinematic Single 'The Sacrifice'
by Michael Major - April 27, 2022
Brooklyn-based Argentine singer/songwriter Federico Aubele shares the third, cinematic track, and its accompanying self-directed video, 'The Sacrifice,' today from his forthcoming LP, The Holographic Moon. 'The Sacrifice,' produced by Aubele himself, brings listeners to the center of a swelling stor...