Latest Articles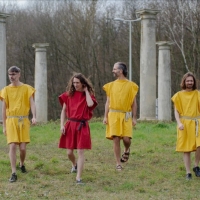 Les Agamemnonz Share New Single 'Artemis'
by Sarah Jae Leiber - May 27, 2021
The band describes the newest song as a "chivalrous dance dedicated to wilderness and childbirth," a nod to the Greek goddess of the same name. Fans can check out "Artemis" now below....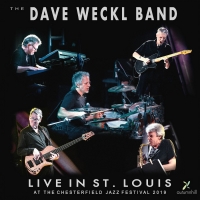 The Dave Weckl Band Reunites For A Very Special Live Album
by Alexa Criscitiello - March 03, 2021
When the legendary Dave Weckl Band reunited on stage at the 2019 Chesterfield Wine & Jazz Festival in St. Louis, Missouri, the show was already a rare and very special occasion. But even playing their first real show together in more than a decade, the band had no idea how special the set would feel...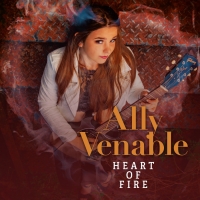 Texan Guitarslinger Ally Venable to Release 'Heart of Fire'
by Sarah Jae Leiber - January 13, 2021
Ally Venable, the 21 year-old guitarist from Kilgore, Texas, is pleased to announce the release of her 4th long player, Heart of Fire via Ruf Records on February 26, 2021. ...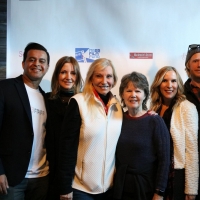 Cloud 21 & Kultura PR To Present 4th Annual Indie Entertainment Showcase Virtually
by Alexa Criscitiello - January 07, 2021
Cloud 21 PR International and Kultura PR International are will present the fourth annual 'Indie Entertainment Showcase 2021" special event that will be held virtually during the time of the Park City, Utah film festival....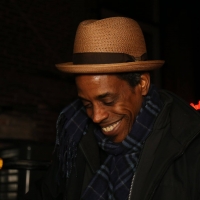 Lafayette Gilchrist Celebrates 'NOW' With Year-End Solo Livestream Concert
by Stephi Wild - December 24, 2020
On Monday, December 28 at 7 p.m. EST, Baltimore-based pianist, composer and bandleader Lafayette Gilchrist will perform a livestream solo piano concert presented by An Die Musik in Baltimore.  ...