Latest Articles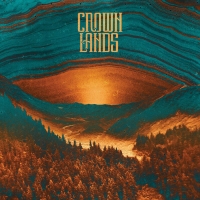 Crown Lands Announce Self-Titled Debut Album
by TV News Desk - July 16, 2020
Today, mission-driven Canadian rock duo, Crown Lands, release their powerful new single, 'End of The Road' with Universal Music Canada, the country's leading music company....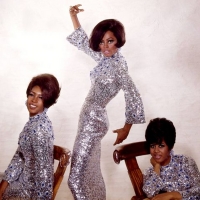 BWW Exclusive: THE 101 GREATEST MOTOWN SONGS OF ALL TIME - with Stevie Wonder, Diana Ross, Marvin Gaye, the Jackson 5 & More
by Peter Nason - June 11, 2020
BWW Reviewer Peter Nason chooses the 101 greatest Motown songs from 1960-1994. See if your favorite songs or artists made the list!...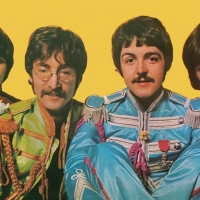 BWW Exclusive: The 101 GREATEST ALBUMS of the Rock and Rap Era (1950-2020)
by Peter Nason - April 16, 2020
The Beatles! Rihanna! Michael Jackson! Johnny Cash! Kanye West! The Rolling Stones! Aretha Franklin! Bob Dylan! Miles Davis! Nirvana! BWW Reviewer Peter Nason chooses the greatest albums from the rock and rap era (1950-2020); see if your favorites made the grade!...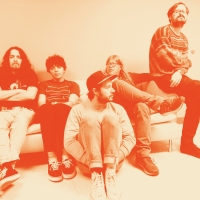 Holy Wave Shares New Single 'I'm Not Living in the Past Anymore'
by TV News Desk - March 05, 2020
Today, Austin psychedelic dream-pop band Holy Wave announces a new LP 'Interloper' and shares the lead single 'I'm Not Living in the Past Anymore.' The motorik jam features a meditative chorus and the band's signature psychedelic drone. 'It's basically sort of a mantra,' says the band, 'Repetition i...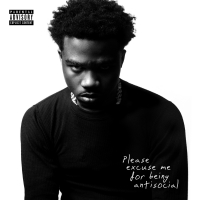 Roddy Rich Reveals Companion to 'The Box'
by TV News Desk - February 28, 2020
GRAMMY® Award-winning and 3x GRAMMY® Award-nominated rapper Roddy Ricch unveils today the companion visual to his chart-dominating, breakout track "The Box." The highly cinematic official video, co-directed by Christian Breslauer and Roddy Ricch, arrives on the single's 7th non-consecutive week at #...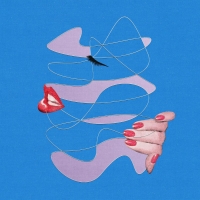 Public Practice's Debut Album 'Gentle Grip' Out 5/15 via Wharf Cat Records
by TV News Desk - February 20, 2020
Public Practice is reviving the spirit of late '70s New York with their intoxicating brand of no wave-tinged dark disco. The band came in hot with their punchy balance of punk, funk, and pop on the critically acclaimed Distance is a Mirror EP in 2018. The Brooklyn-based band (who Paste recently name...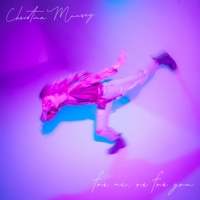 Christina Munsey to Release Debut EP FOR ME, OR FOR YOU
by TV News Desk - January 30, 2020
Eighteen-year-old Raleigh, NC singer/songwriter Christina Munsey is set to release her five-song debut EP, for me, or for you, March 6, 2020 (pre-order HERE). Young talent isn't a rare commodity these days but young talent with a distinguished voice, polished writing skills, poise, and a sense of se...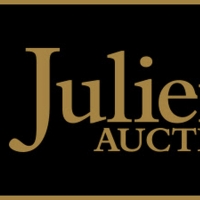 Amy Winehouse Two-Day Julien's Auctions Event Announced
by TV News Desk - December 20, 2019
Julien's Auctions, the world-record breaking auction house, will pay tribute to the British singer and songwriter who the BBC's Garry Mulholland called 'the pre-eminent vocal talent of her generation' with PROPERTY FROM THE LIFE AND CAREER OF AMY WINEHOUSE, a two-day auction event taking place live ...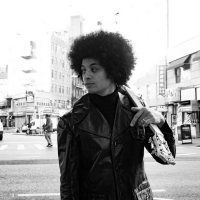 José James Announces 'No Beginning No End 2' LP
by TV News Desk - November 22, 2019
Back with his beguiling mix of jazz, R&B, pop and soul, singer-songwriter and producer José James today announces a brand new future soul album, No Beginning No End 2. Coming out March 6 on his own label Rainbow Blonde Records, he's just shared smooth first single "I Need Your Love," featuring GRAMM...