| | |
| --- | --- |
| BIO: No Doubt is an American rock band from Anaheim, California, that formed in 1986. Since 1989 the group has consisted of vocalist Gwen Stefani, guitarist and keyboardist Tom Dumont, bassist and keyboardist Tony Kanal, and drummer Adrian Young. Wikipedia Members: Gwen Stefani, Tony Ashwin Kanal, Adrian Young, Tom Dumont, More Lead singers: Gwen Stefani, John Spence Record labels: Universal Music Group, Interscope Records, Trauma Records | |
Latest Articles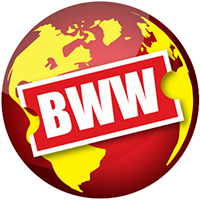 Junk Dior Captures Loneliness In Modern Relationships In Sunny And Sad "When We're Both Apart"
by A.A. Cristi - September 14, 2021
There's a specific type of loneliness that comes with being into someone who parties too much, and Phoenix, AZ's pop artist Junk Dior captures it perfectly with his new single 'When We're Both Apart' - available now. ...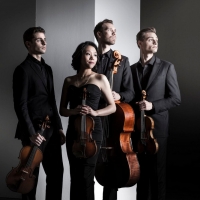 Alon Nechustan And Brooklyn Music School Present The World Premiere Of MESTIZO
by Chloe Rabinowitz - September 14, 2021
Alon Nechustan and Brooklyn Music School will present the world premiere of Mestizo on Friday, September 24, 2021 at 7pm at the Brooklyn Music School Theater, 126 St. Felix Street, Fort Greene, Brooklyn, NY. ...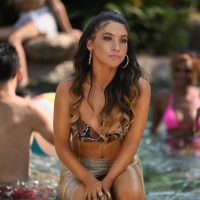 Gigi Vega Follows Viral Hit with New Single 'Down Crazy'
by A.A. Cristi - August 31, 2021
Gigi Vega is a fast-rising recording star in the music scene. She made her debut in 2020 with the holiday song Mistletoe Kiss, which quickly went viral on TikTok, and has released several songs since....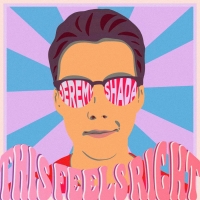 Jeremy Shada Releases New Single 'This Feels Right'
by Michael Major - August 30, 2021
Emmy and MTV Award-winng actor and musician Jeremy Shada has released the latest single off of his upcoming debut album, 'Vintage'. 'This Feels Right' is a groovy, feel-good bop that will make you dance without a doubt....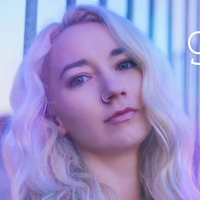 Musical Theatre Composer Colleen Dauncey Releases New Single 'gotaway'
by Chloe Rabinowitz - August 20, 2021
On August 20th, 2021, Canadian musical theatre composer Colleen Dauncey released her latest solo indie-pop single 'gotaway', co-written with longtime lyrical collaborator Akiva Romer-Segal....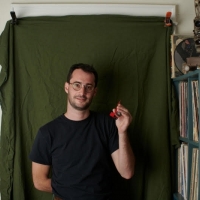 Nico Hedley Releases New Single 'Something To Make'
by Sarah Jae Leiber - August 17, 2021
In the world of Painterly, there is no respite from moving forward—often, away from others—in that constant attempt to re-access something within ourselves that always seems in danger of being lost....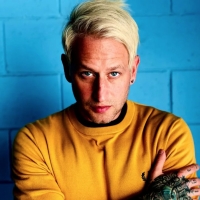 Sunny Riot Shares 'Ghost' Video from 'Cultivate the Silence' EP
by TV News Desk - July 28, 2021
Sunny spent his childhood in and out of hospitals with a condition that, at the time, claimed the lives of most that were afflicted with it....