Latest Articles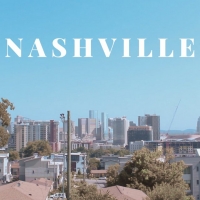 Elliott Blaufuss Releases New Single 'Nashville'
by Michael Major - October 08, 2021
The song embodies the melting pot of melodious styles, genres, and personalities that Music City lives and breathes. Whether it's the hipsters in East or the boujee business professionals in the Gulch, "Nashville" incorporates it all. ...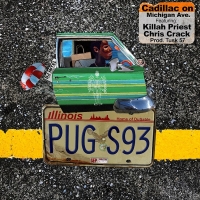 Pugs Atomz Shares 'Cadillac on Michigan Ave' featuring Killah Priest, Chris Crack and DJ Intel
by Michael Major - October 06, 2021
Cadillac on Michigan Ave. feat. Killah Priest and Chris Crack, the third single from the forthcoming Test Drive LP by Chicago's Pugs Atomz, is a gritty banger that conjures images of flying down Chicago city streets late at night with the crew in the ride....