Latest Articles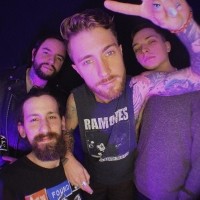 Thru It All Release New Single 'Tangled'
by Michael Major - January 27, 2023
Oklahoma natives, Thru It All, have released their latest single and accompanying video "Tangled" – their first full release of 2023. Incorporating the band's heavier influences and leaning into more hardcore elements, "Tangled" explores the tumultuous ebbs and flows of a relationship and the inhere...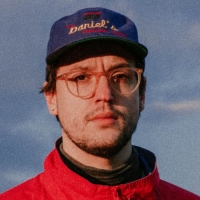 Swim Camp Announces Tour with Maneka Ahead of New Album
by Michael Major - January 24, 2023
Swim Camp, the Philadelphia based project of Tom Morris, announces a run of tour dates in support of his upcoming album Steel Country. Co-headlining with Maneka, the pair will play five dates throughout the northeast, with local support at each stop TBA. The tour kicks off on 3/2 in Boston and ends ...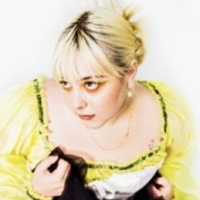 Annie DiRusso Announces Four Dates Opening For Ruston Kelly
by Michael Major - January 24, 2023
Annie DiRusso announces that she will support Ruston Kelly on tour for four dates in Louisville, Birmingham, Raleigh, and Charlotte. Recently, Annie DiRusso shared her new single and music video for "Nauseous," the first song from her forthcoming EP which will be released in early 2023....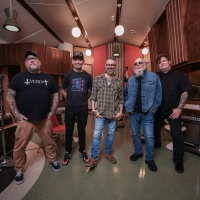 Lucero Drops New Single 'Macon If We Make It'
by Michael Major - January 18, 2023
Inspired by an impending hurricane, the song draws parallels between a literal storm and a troubled relationship back home, before the listener is carried out like a raft on guitarist Brian Venable's ripping guitar solo. The band has also announced two album release shows on February 24 in Memphis a...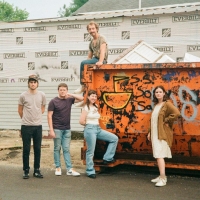 WEDNESDAY Announce New Album 'Rat Saw God'
by Michael Major - January 18, 2023
Across the album's ten tracks the band builds a shrine to minutiae. Half-funny, half-tragic dispatches from North Carolina unfurling somewhere between the wailing skuzz of Nineties shoegaze and classic country twang, with distorted pedal steel and Karly Hartzman's voice slicing through the din....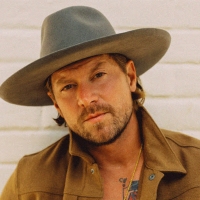 Wilder Woods Returns with Anticipated New Album 'FEVER / SKY'
by Michael Major - January 12, 2023
On the album, the charismatic singer/songwriter offers eleven captivating tracks featuring powerful roots-rock/R&B infused anthems alongside potent, reflective moments. The first single is the album opener, the fiery, soul stirring "Maestro (Tears Don't Lie)." Plus, check out upcoming tour dates!...