Latest Articles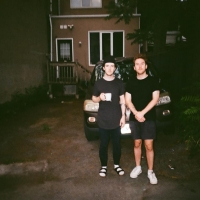 cleopatrick Release New Single & Animated Video '2008'
by Sarah Jae Leiber - May 19, 2021
THE STORY: Two friends (guitarist/vocalist Luke Gruntz and drummer Ian Fraser) meet aged four in Hicksville, Nowheretown (real name: Cobourg, Ontario, population 19,000)....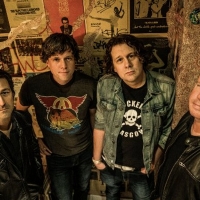 The Milwaukees To Release Sixth Album THE CALLING
by Kaitlin Milligan - June 09, 2020
Any suburban kid of a certain age who misses the wholehearted music of their anthemic rock radio listening youth will find THE MILWAUKEES' new effort The Calling (their sixth overall and their first since 2011) both sincere and familiar....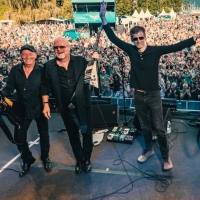 Wishbone Ash Celebrates 50th Anniversary With US Spring Tour 2020
by Kaitlin Milligan - January 14, 2020
Wishbone Ash celebrates a half-century of live twin-lead guitar power in 2020. Fans can look forward to enjoying repertoire from the band's vast catalog of exactly 100 unique releases - 27 studio albums, 24 live albums, 43 compilations and box sets and five live DVDs, along with a DVD rockumentary (...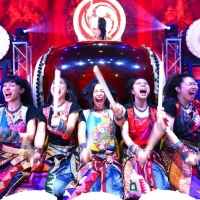 YAMATO, the Drummers of Japan, Bring PASSION to 40 Cities in North America
by Sarah Jae Leiber - November 19, 2019
From January 17 – April 21, 2020, YAMATO: The Drummers of Japan bring their "show of unbridled enthusiasm, much humour and great musical variety" (The Scotsman) to North America for a 40-city tour of JHONETSU – PASSION! This marks the Taiko troupe's 26th season, celebrating over 4,000 performances ...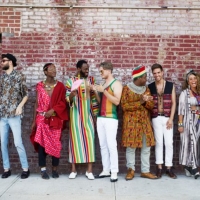 Harlem Based Mwenso & The Shakes' Debut Album EMERGENCE Out Now
by Tori Hartshorn - August 02, 2019
Harlem based band Mwenso & The Shakes' debut album, Emergence, is out now viaRopeadope Records. The new music is receiving early critical praise—JAZZIZ calls the group, "…a unique troupe of global artists presenting music that merges entertainment and artistry" while WBGO.org furthers, "Not many ban...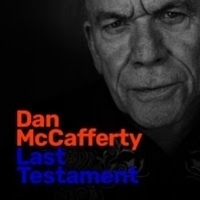 Dan McCafferty Announces New Album, Plus Drops New Video
by Tori Hartshorn - June 21, 2019
There are very few classic rock vocalists that you recognize after hearing just a few notes. The legendary Dan McCafferty, the former front man of Scottish rockers Nazareth, is one of those vocalists....