Latest Articles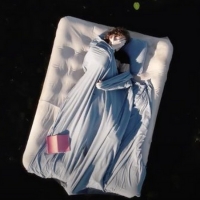 VIDEO: Waxflower Reveal Video for Latest Single 'Soak'
by Michael Major - November 24, 2021
Waxflower have revealed their brand new video for latest single, Soak. Perfectly encapsulating frontman Tristan Higginson's raw and emotive vocals, the video sees him being force-fed red pills, and later waking up on a bed floating on eerily desolate water. Directed by the band's guitarist Nick Harg...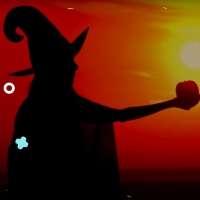 VIDEO: Little Wretches Deliver 'Halloween' Lyric Video
by Michael Major - October 26, 2021
The follow-up to their 15K-streaming "Who Is America" lyric video is simply titled, "Halloween.' Watch the new lyric video now!...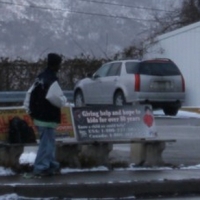 Robert Wagner and Little Wretches Release Live Acoustic Album
by A.A. Cristi - July 01, 2021
Live At The Mattress Factory - Songs From The Land Of Pit Bulls & Poker Machines' is out now. It follows their 2020 album, 'Undesirables and Anarchists....