Latest Articles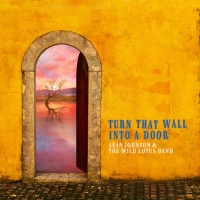 Seán Johnson & The Wild Lotus Band Release 'Turn That Wall Into A Door (Jai Ganesha)'
by TV News Desk - May 04, 2021
The band is regarded as one of the most distinctive in western devotional music. Their dynamic sound has won over widespread fans worldwide through inclusion on several Putumayo World Music compilations....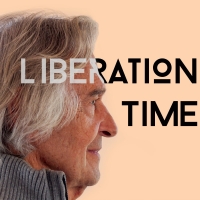 JOHN MCLAUGHLIN Releases First New Music Recorded During Lockdown
by TV News Desk - April 28, 2021
With vaccination campaigns now in full effect and a more promising tomorrow coming into view, Liberation Time's title track can be felt as visceral anticipation -- a rousing glimpse into an unbound future rich with possibilities....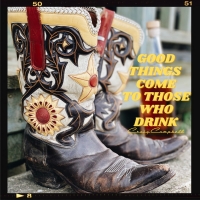 Craig Campbell To Release 'Good Things Come To Those Who Drink'
by TV News Desk - April 05, 2021
"I can't remember which one of us had the idea, but I do remember having the melody to the hook," said Craig about writing the song. "Once someone said, 'good things come to those who drink,' we knew this song was gonna write itself…and we all agreed it would make the perfect t-shirt!" ...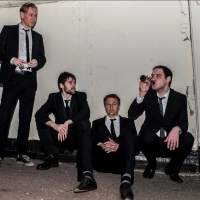 Eight Rounds Rapid Release New Video 'Onesie'
by TV News Desk - January 20, 2021
Modern life is shit and pointless. Phones, beer, sex, chips. Garish bright flashing lights. Mere distractions. ...