BIO:

Complexo de Lazer Magic City, curta nossa página e participe de promoções exclusivas!
Latest Articles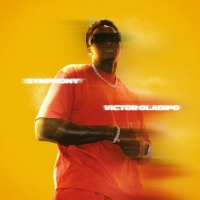 NBA All-Star Victor Oladipo Releases New Single
by Michael Major - September 30, 2022
On the track, lithely plucked guitar bookends a head-nodding beat. Victor leans into an Afrobeats-style groove with hummable vocal melodies as he assures, "I got you hotter than hibachi." He likens the art of seduction to conducting a "Symphony" as he promises to "Stroke you up and down like you a c...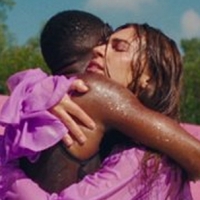 VIDEO: Elton John and Britney Spears Release Video for 'Hold Me Closer'
by Michael Major - September 27, 2022
"Hold Me Closer" embodies the perfect model of an infectious dance anthem. Debuting at #1 on Billboard's Hot Dance/Electronic Songs chart, the video fittingly portrays stunning visuals of intimate dance from start to finish throughout a vibrant Mexico City exploding with color. Watch the new music v...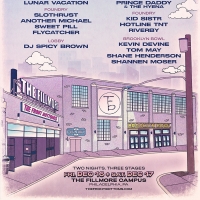 The Front Bottoms Announce Champagne Jam 2022
by Michael Major - September 27, 2022
This year, the holiday festival will happen on two nights - December 16th and December 17th - at The Fillmore Campus in Philadelphia, PA, and will see The Front Bottoms headlining each night at The Fillmore with special friends Joyce Manor, Titus Andronicus, Soul Glo, Slothrust, Kevin Devine and mor...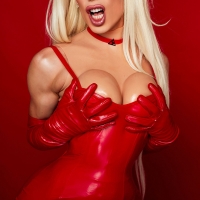 Alaska Thunderfuck Shares 'Red 4 Filth' Album & New Video with RuPaul's Bosco
by Michael Major - September 23, 2022
Red 4 Filth produced by Ivan and Peter, Jordan Palmer, Stolar & Chester Krupa & Killingsworth features songwriters (Jay Stolar (Selena Gomez, Demi Lovato), JBACH, Chester Krupa, Skyler Cocco, Jordan Palmer, Andrea Rosario (Aloe Blacc) Jesse Saint John, Nick Laughlin and Ferras) not many other drag p...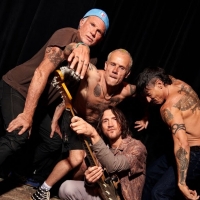 Red Hot Chili Peppers Share New Song 'Eddie'
by Michael Major - September 23, 2022
Return of the Dream Canteen will land just six months after the platinum-selling chart topper Unlimited Love. The latter emerged as the group's second #1 bow on the Billboard Top 200 and stands out as the biggest rock album of the year. Once again, they joined forces with longtime producer and creat...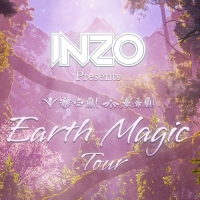 Electronic Artist INZO Announces First Headline Tour
by Michael Major - September 19, 2022
Genre-bending electronic artist Mike Inzano, better known as INZO, is finishing up a massive year including a new record deal, a collaboration with LSDream, a tour with Big Gigantic, and festival sets at Bass Canyon, Electric Zoo, and more, with the long-awaited announcement of his first ever headli...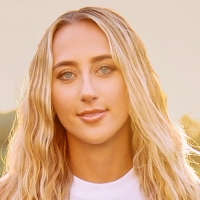 Ashley Cooke Gets 'Back in the Saddle' With New Single
by Michael Major - September 19, 2022
Rising country artist Ashley Cooke returns with new music delivering the courageous "back in the saddle," accompanied by an official music video out now. Directed by Alexa Campbell, Cooke enlists viral TikTok star Tayler Holder to play her coy love interest. Watch the new music video now!...
Tenor Eric Ferring to Release 'No Choice But Love: Songs of the LGBTQ+ Community'
by Michael Major - September 19, 2022
The two-CD length album seeks to highlight diverse LGBTQIA+ voices and perspectives, through revelatory performances of important songs by some of today's leading composers, including the world premiere recording of Ben Moore's Love Remained in a new version for tenor, and the commissioned title wor...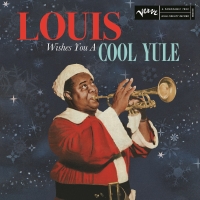 Louis Armstrong's First-Ever Christmas Album 'Louis Wishes You A Cool Yule,' Featuring Final Recording, Sets Release
by Michael Major - September 16, 2022
Now available for pre-order, Louis Wishes You A Cool Yule features nearly the entirety of Armstrong's holiday output: six Decca singles from the '50s, including "Cool Yule," "Christmas Night in Harlem," and the swinging "'Zat You Santa Claus?." The 11-track album also features duets with Velma Middl...