Latest Articles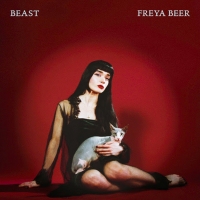 Freya Beer Releases Debut Album 'Beast'
by Michael Major - October 07, 2021
A record of primal power and animalistic instinct, 'Beast' is an arch art-rock debut for our times. Calculated in its vision and complex in its articulation, it's a cat-and-mouse chase through a labyrinth of literature, legend and loudness that lurks in the least-likely of places....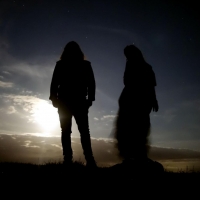 Hawthonn Releases New Single 'Dream Cairn' From Forthcoming Album
by Michael Major - September 30, 2021
Galvanized by their deep knowledge of occult history, Hawthonn intertwines literary references with field recordings, enchanting vocals and minimal instrumentation to make a mesmerizing musical work. Each song waxes and wanes like phases of the moon, while the album's themes source from visions and ...