| | |
| --- | --- |
| BIO: Les created the foundation because, as he said " I want to help, even when I am not here". With the relationships Les had with Gibson Guitar, Sam Ash Music, Rock and Roll Hall of Fame, Grammy Foundation, Discovery World Museum, Iridium Jazz Club and many other companys, fans and friends......his foundation is here to help. | |
Latest Articles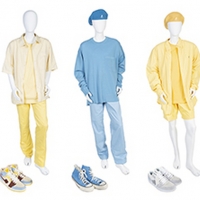 BTS 'Dynamite' Music Video Costumes Sold For $162,500 at Charity Auction
by Stephi Wild - January 31, 2021
Julien's Auctions' MusiCares Charity Relief Auction was held today, January 31, in Beverly Hills and online. The top selling item at the event was the pastel colored costumes worn by BTS in their 2020 music video for Dynamite....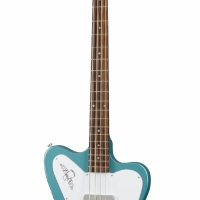 Gibson Reveals New 2021 Line-up And Virtual NAMM Experience
by BWW News Desk - January 20, 2021
For the past 127 years, Gibson has been synonymous with creating and shaping sound. With instruments that inspire Gibson's legendary artists and nurture new players across every generation and genre of music, Gibson has emerged as the legitimate industry leader by offering award-winning, relevant gu...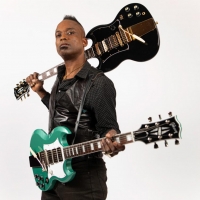 Kirk Douglas Gibson SG Signature Available Worldwide Now
by TV News Desk - January 20, 2021
After more than century, Gibson artists, players and fans continue to experience Gibson rejuvenated. ...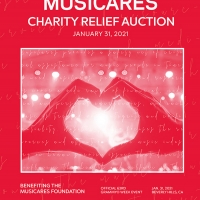 Julien's Auctions & Musicares Announce Headlining Items for Grammy Week Event
by TV News Desk - December 21, 2020
Julien's Auctions announced today the marquee lineup of items to be sold at MUSICARES® CHARITY RELIEF AUCTION taking place live in Beverly Hills and online juliensauctions.com on Sunday, January 31st, 2021. ...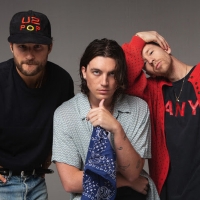 LANY's 'mama's boy' Debuts at #7 on Billboard
by TV News Desk - October 14, 2020
mama's boy, the third album from Los Angeles-based trio LANY, makes its Billboard 200 debut this week at #7...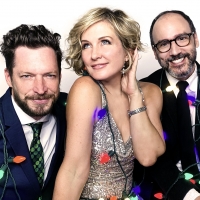 Office Romance Will Release Debut Album, Holidays of Love
by BWW News Desk - September 28, 2020
COVID-19 brought us all indoors for long stretches of time, which gave us the opportunity to reexamine the importance of friends, family and our community. Perhaps that is why the new LP from Office Romance feels so universal. A year after recording the music, it took the isolation of Covid to gener...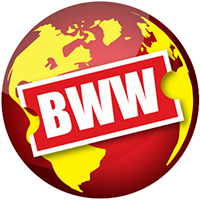 Gibson Gives Comes Together With John Lennon Songwriting Contest
by BWW News Desk - September 21, 2020
In honor of John Lennon's 80th birthday, the John Lennon Educational Tour Bus and the John Lennon Songwriting Contest (JLSC) have announced a partnership with Gibson Gives--the iconic American instrument brand's charitable arm--to support musicianship, music education and songwriting for people of ...