BIO:

Les created the foundation because, as he said " I want to help, even when I am not here". With the relationships Les had with Gibson Guitar, Sam Ash Music, Rock and Roll Hall of Fame, Grammy Foundation, Discovery World Museum, Iridium Jazz Club and many other companys, fans and friends......his foundation is here to help.
Latest Articles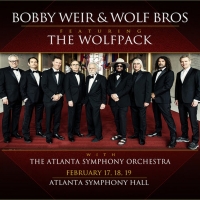 Bobby Weir & Wolf Bros Confirm Three Shows With Atlanta Symphony Orchestra
by Michael Major - November 14, 2022
Following a successful fall tour and much lauded four-night sold out run with the National Symphony Orchestra at the Kennedy Center earlier this fall, Bobby Weir & Wolf Bros—consisting of Bobby Weir, Don Was, Jay Lane and Jeff Chimenti— will play three nights alongside the Atlanta Symphony Orchestra...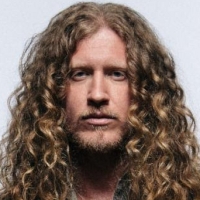 Jared James Nichols Releases New Single 'Down The Drain'
by Michael Major - October 26, 2022
On the track – produced, engineered, and mixed by Eddie Spear (Zach Bryan, Slash, Rival Sons) – vulnerable vocals snake around melodic guitar in ominous fashion. Baring its fangs, "Down The Drain" snaps into a chorus punctuated by a wailing lead. Watch the official music video, directed by Tom Flynn...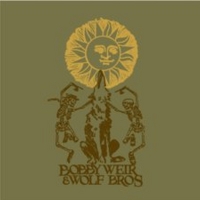 Bobby Weir & Wolf Bros: Live in Colorado Vol 2 Debuts #1 on Americana/Folks Album Sales Chart
by Michael Major - October 18, 2022
Bobby Weir & Wolf Bros: Live in Colorado Vol. 2—the latest vinyl collection of recorded material on Third Man Records from Bobby Weir & Wolf Bros—has made its debut at #1 on the Americana/Folk album sales chart. Remaining fall tour stops include Los Angeles, Seattle, Las Vegas, Salt Lake City, Denve...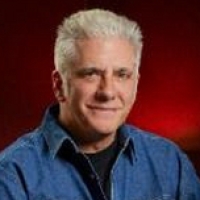 Rick Beato Partners with Gibson for a Limited-Edition Gibson Les Paul Special Double Cut
by Michael Major - September 13, 2022
Acclaimed record producer, songwriter, musician, and educator Rick Beato is well-known for his YouTube videos on Everything Music. Rick worked closely with Gibson luthiers to create the Les Paul Double Cut to his exact specifications. A striking new model in TV Blue Mist, the Gibson Rick Beato Les P...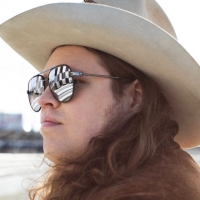 Marcus King Announces Young Blood Tour 2023
by Michael Major - September 13, 2022
Marcus King, the singer, songwriter and guitarist, returns to the UK and Europe for a string of shows next spring, in support of his recent album Young Blood. Featuring a spectacular group of musicians as his band, King's on-stage charisma, unparalleled playing prowess and hugely soulful vocals mean...