Latest Articles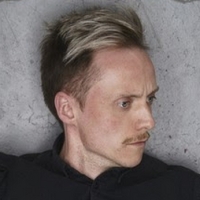 Hamish Hawk Releases New Album 'Angel Numbers'
by Michael Major - February 03, 2023
Each track on Angel Numbers feels like its own world. There are allusions to Leonard Cohen, Karen Carpenter, David Hockney, Dylan Thomas and Britt Ekland and that's just on the first song, the gloriously panoramic "Once Upon An Acid Glance." On "Elvis Lookalike Shadows,"  listeners are granted a vis...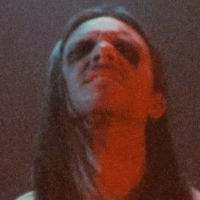 Donnie Doolittle Announces Self-Titled Album
by Michael Major - February 01, 2023
Called everything from "Southern New-Wave" to "Goth Americana" by the press, his genre-bending sound has drawn comparisons to singular acts like Orville Peck, Leonard Cohen, Nick Cave, and Iggy Pop, with releases accompanied by carefully-honed imagery and thematic narrative videos engaging a range o...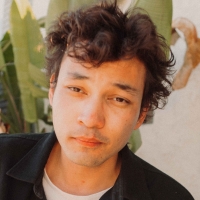 Michael J Benjamin Releases New Single 'The Deal Has Long Gone Down (Acoustic)'
by Michael Major - January 30, 2023
Michael J Benjamin grew up with the entire history of music readily available at the click of a mouse. He embraced himself in the heroes of old, immersing himself in the works of Bob Dylan, Leonard Cohen, Bruce Springsteen, Joni Mitchell, Johnny Cash and Paul McCartney, before finding modern influen...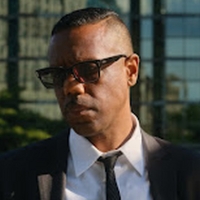 Murray A. Lightburn Returns With 'Dumpster Gold'
by Michael Major - January 19, 2023
The album, which Lightburn jokes is an audio version of a biopic, was inspired by the passing of his father, a jazz musician from Belize who moved to Montreal via New York to reconnect with his teenage sweetheart. The two were married for 56 years, until he passed in April 2020 in a Quebec nursing h...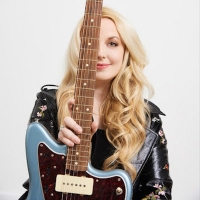 Hannah Rose Platt Announces Signing To Xtra Mile Recordings
by Michael Major - January 12, 2023
A compelling and ethereal artist whose sound deftly merges the sinister authorial prowess of Nick Cave and Tom Waits with the gilded Americana of Bobbie Gentry and Emmylou Harris, Hannah Rose Platt focuses on lush lyrical storytelling with arresting personal narratives. Plus, check out live concert ...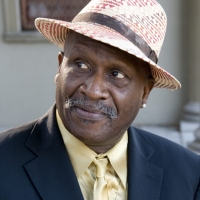 Grammy-Winning Roots Music Legend Taj Mahal to Release New Album 'Savoy'
by Michael Major - January 09, 2023
With guest vocals of Maria Muldaur on "Baby It's Cold Outside" and Evan Price's violin on two tracks, the album covers 14 standards composed by the likes of Duke Ellington, Louis Jordan, George Gershwin and Louis Armstrong, brought to life by the unique voice and character of the one and only Taj Ma...