Latest Articles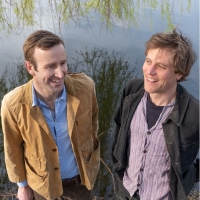 Johnny Flynn Announces New Album With Robert Mcfarlane
by TV News Desk - March 31, 2021
"Gods and Monsters" is inspired in part by the pioneering Victorian Assyriologist George Smith, who died in Aleppo in 1876, stranded in a cholera epidemic, heartbroken and writing feverishly to his wife and six children back in England....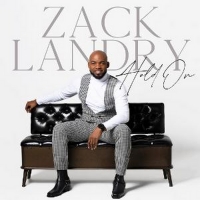 NOLA Award Winning Gospel Artist Zack Landry To Release New Single
by BWW News Desk - February 23, 2021
The Vacherie, Louisiana native will release new single, 'Hold On' on March 12th, 2021. Pre-sale starts on February 26th. Growing up in Vacherie, Louisiana, Zachariah D Landry had a gift and love of music he did not realize: He was able to easily duplicate music that he heard 'by ear.'...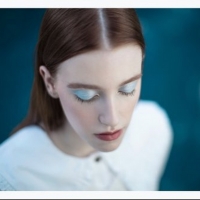 Willa Amai Set To Release 'Ocean'
by TV News Desk - February 05, 2021
Sixteen-year-old music phenom Willa Amai closed 2020 with enthusiastic acclaim with outlets such as Nick Music's Fresh Faces seen in 36 Million households, New Artist Block, MTV LIVE and MTV's Spankin' New and MTV LIVE's in 42 million households. ...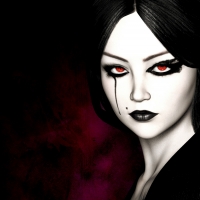 Pop Duo FaB Releases New Single And Lyric Video 'Persuasion'
by BWW News Desk - January 18, 2021
FaB is releasing a second single from their album. The song, 'Persuasion' was written by Neil, as a special request to Bee: 'Bee is a die-hard Jane Austen fan and asked me to write a song with the title of one of her most famous works, 'Persuasion,' in a modern day scenario,' Neil says. 'As Bee's wi...