Latest Articles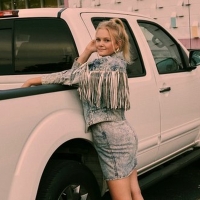 Hailey Whitters Releases Acoustic 'CMT Campfire Sessions' Performance
by TV News Desk - April 22, 2021
The stripped-down acoustic performance features guitarist Ethan Burks and guest appearances from Brent Cobb who duets on "Glad To Be Here" and Jordan Davis who duets on 'The Ride.' ...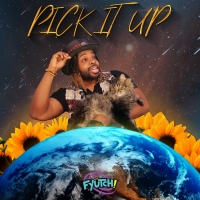 Fyütch Drops 'Pick It Up' Single
by BWW News Desk - April 06, 2021
The song was produced by Konscience Beatz and the album art is by Ignatius Arts. 'Pick It Up' will be available on all digital platforms April 5. ...
JAY-Z To Accept Gatekeeper of Truth Award At Harry Belafonte's 94th Birthday Celebration
by TV News Desk - February 23, 2021
The event will feature just-added performances & appearances from Tiffany Haddish, Usher, Lin-Manuel Miranda, Charlamagne Tha God, Kareem Abdul-Jabbar, Susan Sarandon & Pete Buttigieg....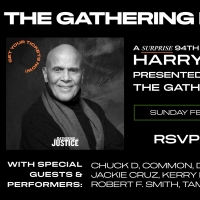 Common, Danny Glover & More To Celebrate Harry Belafonte's 94th Birthday
by TV News Desk - February 16, 2021
Belafonte started the organization in 2005 after witnessing a news report of a 5-year-old Black girl being handcuffed and arrested in her Florida classroom for "being unruly." The organization's mission is to build a movement to end child incarceration while working to eliminate the racial inequitie...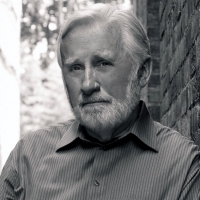 Singer Songwriter David Arn Teams With Mother Of Child With Autism For Hit Song
by BWW News Desk - October 22, 2020
What do a beggar, an exile, the mother of a child on the autism spectrum, a photographer, and a veteran have in common? All are part of the entourage on David Arn's latest album 'Traveler Tales'. Fourteen travelers, each relating their situation through song. ...