Latest Articles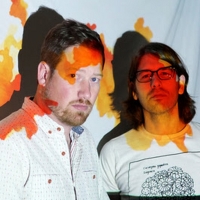 The Stone Foxes Unleash New Track 'Time Is a Killer'
by Michael Major - September 16, 2022
On The Other Side will be the first full-length album recorded by Shannon (lead vocals, drums, harmonica,  producer) and Spence (lead guitar, rhythm guitar, pedal steel, bass, producer) in over six years. The new single and album announcement coincides with the launch of a new fan club, The Fox Den....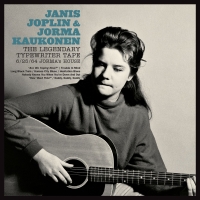 Omnivore Recordings Announces RSD Black Friday Releases From Janis Joplin & Jorma Kaukonen, Jonathan Richman, & Bobby Cole
by Michael Major - September 15, 2022
Omnivore Recordings will release three special vinyl releases for Record Store Day Black Friday 2022. There will be limited vinyl releases for Janis Joplin and Jorma Kaukonen's The Legendary Typewriter Tape: 6/25/64 Jorma's House, Jonathan Richman & The Modern Lovers' Jonathan Sings!, and Bobby Cole...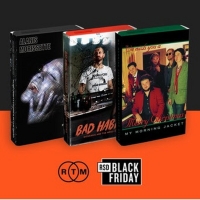 Alanis Morissette, My Morning Jacket & Giovannie and the Hired Guns Line Up Cassette-Only Releases for RSD Black Friday
by Michael Major - September 14, 2022
Alanis Morissette' Such Pretty Forks in the Road and Giovannie and the Hired Guns' Bad Habits will make their debut on cassette, along with My Morning Jacket's much beloved Holiday offering, My Morning Jacket Does Xmas Fiasco Style. The releases will be available at participating indie record stores...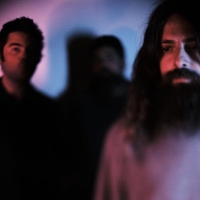 VIDEO: City of Caterpillar Share 'Mystic Sisters' Music Video
by Michael Major - August 25, 2022
City of Caterpillar have shared the "Mystic Sisters" music video (directed by Derek Zimmer). Tracked primarily at Montrose Recording in Richmond, Mystic Sisters was self-produced by the band and then mixed and mastered by Jack Shirley (Deafheaven, Bosse-de-Nage). Watch the new music video now!...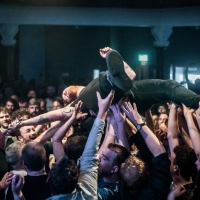 MCLUSKY Reveals First North American Tour Dates In 18 Years
by Michael Major - August 17, 2022
The first leg of the tour kicks off September 16 in Los Angeles, CA and concludes in Vancouver, BC on September 22. The 3-piece band returns on November 30 for a show in Cambridge, MA with that run ending in Washington, DC on December 16. They play Brooklyn's Warsaw on December 1. Check out the comp...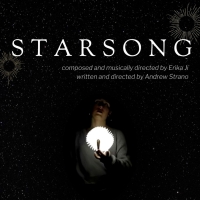 STARSONG By Andrew Strano And Erika Ji Now Available To Stream
by Team BWW - August 13, 2022
STARSONG, which debuted Off-Broadway at Rattlestick Playwright's Theatre as a part of the 2021 Global Forms Theatre Festival is now available to stream....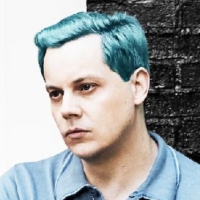 Jack White Garners Six #1 Chart Debuts & Second Top 10 of 2022
by Michael Major - August 04, 2022
Jack White's second solo album of 2022 ENTERING HEAVEN ALIVE – which includes the acclaimed singles "A Tip From You to Me," 'If I Die Tomorrow,' and 'Love is Selfish' – has debuted at #9 on the Billboard Top 200, thus giving White his second top 10 album debut of 2022. ENTERING HEAVEN ALIVE has also...