Latest Articles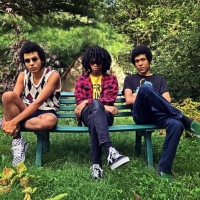 Punk Rock Trio RADKEY Hits The Road With Dates Throughout 2021
by Alexa Criscitiello - August 03, 2021
Fresh off a handful of dates opening up for Foo Fighters and performance at Lollapalooza this past weekend, Radkey has wasted no time getting in front of large audiences and winning them over, fan by fan, with their infectious rock sound. ...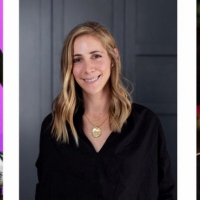 Rachel Douglas Joins Range Media as New Music Partner
by TV News Desk - July 27, 2021
Douglas has had an unconventional beginning to her music career, starting on Wall Street working as an investment banker at CIBC's Media and Entertainment group in New York after graduating from Washington University in St. Louis....
Born & Raised Music Festival Announces Daily Lineups, BBQ Pitmasters & VIP Acoustic Sets
by TV News Desk - July 19, 2021
Born & Raised will also feature The BBQ Ranch, curated by legendary Pitmaster Wayne Mueller. Located within the festival grounds, this smokehouse experience will feature cooking demonstrations, a full cash bar, and mouth-watering smoked meat....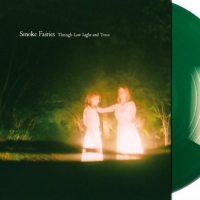 Smoke Fairies to Release Limited Edition of Debut Album Sept. 10
by TV News Desk - July 06, 2021
To celebrate the release the band, Jessica Davies & Katherine Blamire, have created a special film of them performing the album in its entirety to be streamed worldwide on Sunday, July 18th....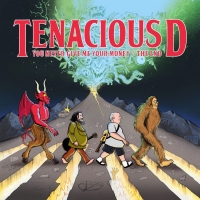 Tenacious D Release Beatles Medley for Doctors Without Borders
by Sarah Jae Leiber - July 01, 2021
Like "Time Warp," the limited edition 7" vinyl release of the medley will benefit a charity: all proceeds will go to Doctors Without Borders.   ...
Rob Halford, Tenacious D, Sammy Hagar & More Join 'STAND UP AND SHOUT FOR RONNIE JAMES DIO'S BIRTHDAY'
by Sarah Jae Leiber - June 29, 2021
The global fundraising event will bring together celebrities and fans all over the world to honor Dio's undeniable impact both on and off the stage....