Latest Articles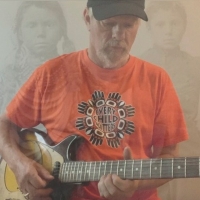 Myles Goodwyn Makes Statement On Residential School System In 'Some Of These Children (They Never Grew Up)'
by A.A. Cristi - September 22, 2021
Multi-Platinum selling and award-winning Hall of Fame producer, songwriter, and artist Myles Goodwyn relays a somber and striking statement on the residential school system in this, his new song 'Some Of These Children (They Never Grew Up) - available now. ...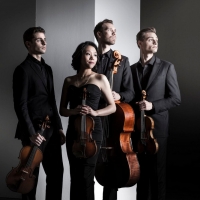 Alon Nechustan And Brooklyn Music School Present The World Premiere Of MESTIZO
by Chloe Rabinowitz - September 14, 2021
Alon Nechustan and Brooklyn Music School will present the world premiere of Mestizo on Friday, September 24, 2021 at 7pm at the Brooklyn Music School Theater, 126 St. Felix Street, Fort Greene, Brooklyn, NY. ...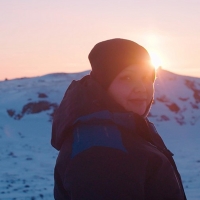 Iqaluit-Based Inuit Hip-Hop Musician Shauna Seeteenak Releases "See The Light"
by A.A. Cristi - August 23, 2021
With a speakeasy style that lulls listeners into an entranced state, Inuk hip-hop artist Shauna Seeteenak releases her powerful and spine-chilling new single, 'See The Light' - available now....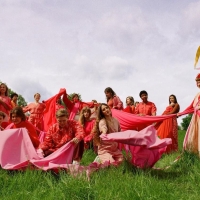 Deep Throat Choir Share New Video & Single 'Alchemilla'
by TV News Desk - August 10, 2021
Additionally, Deep Throat Choir have two upcoming UK live appearances, performing at this month's Green Man Festival and London's St Pancras Old Church in September. Dates are listed below....