Latest Articles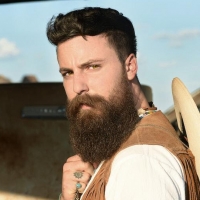 The Coyote Shares Lead Single from Upcoming EP
by Michael Major - October 14, 2021
Writer, composer, and manifold crafter The Coyote has today announced his new EP Bad Killer and shared the first single, 'Stranger Danger'....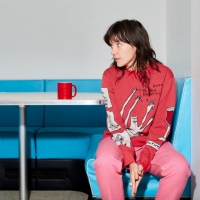 Courtney Barnett Performs 'Rae Street' on THE TONIGHT SHOW
by Sarah Jae Leiber - August 18, 2021
Last night, Courtney Barnett gave us a glimpse of what to expect from her recently announced new album Things Take Time, Take Time which is out November 12th....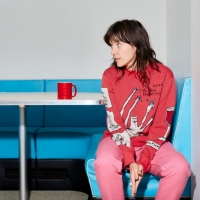 Courtney Barnett Releases New Single 'Before You Gotta Go'
by TV News Desk - August 11, 2021
Intimately detailed and gorgeously sketched, Things Take Time, Take Time pulls back the curtain to reveal an optimistic and beautifully serene side to Barnett....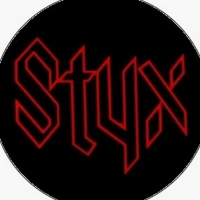 Styx Fans Petition Rock & Roll Hall Of Fame To Induct Superstars
by Chloe Rabinowitz - August 03, 2021
A group of Styx fans have organized an online petition lobbying the Rock & Roll Hall of Fame to recognize the '70s and '80s superstars by inducting them. Styx released their self-titled debut album in 1972 and first became eligible for induction into the Rock & Roll Hall of Fame in 1997....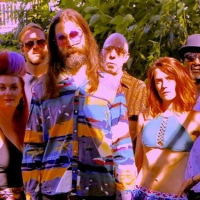 Dave Cope and The Sass Set to Release 'Pied Piper'
by Sarah Jae Leiber - July 27, 2021
A return to the folk and singer-songwriter style of his earliest output, Pied Piper is the ethereal bridge from the band's eponymous debut to their third AM Gold, pop-rock album due out later this year....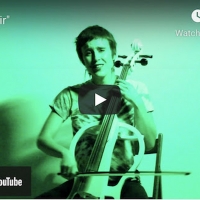 Lung Shares New 'Air' Video From Upcoming Studio LP
by Sarah Jae Leiber - June 24, 2021
"Daisy and I usually work on new music in the same room, but this record was written back and forth online," Wakefield explains....