Latest Articles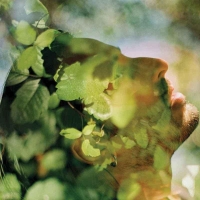 Ryan LeVine Releases Debut EP 'Good Things to Remember'
by Michael Major - November 19, 2021
The new EP, entitled 'Good Things To Remember', features the two lead singles "Signs" and "You Don't Hold The Cards Anymore". After seven years and two major label deals as the lead singer of alternative band Wildling, Ryan seems to have finally found his voice, alone. Listen to the new EP now! Plus...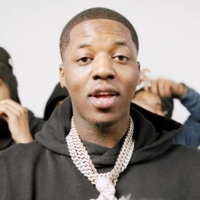 VIDEO: Lil Zay Osama Shares New Music Video for 'Roll Up Hot'
by Michael Major - November 04, 2021
Chicago's newest star Lil Zay Osama shares a scorching new video for the buoyant track "Roll Up Hot." He also announced the forthcoming Trench Baby 2 project featuring the likes of EST Gee, Benny The Butcher, Luh Kel, Sean Kingston, and Mook6340. ...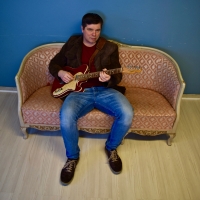 Tom Tikka Releases New Single 'With Eyes Closed'
by A.A. Cristi - October 08, 2021
On October 8th, 2021, the Finnish pop singer-songwriter releases 'With Eyes Closed' from his critically acclaimed album, 'This Is My Happy Face. ...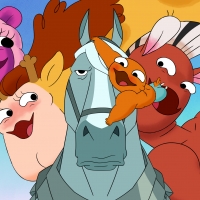 BWW Interview: Megan Nicole Dong Talks CENTAURWORLD!
by Sarah Jae Leiber - July 29, 2021
Centaurworld follows a war horse who is transported from her embattled world to a strange land inhabited by silly, singing centaurs of all species, shapes, and sizes....