Latest Articles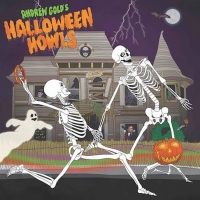 Andrew Gold's 'Halloween Howls: Fun & Scary Music' Makes Vinyl Debut Sept. 17
by Sarah Jae Leiber - August 16, 2021
For even more frightful fun, visit the Craft Recordings store to find exclusive "Spooky, Scary Skeletons" merch and album bundles, including a limited number of LP copies signed by Rotter, whose '70s-inspired psychedelic designs have appeared on releases by the Grateful Dead, Questlove, Yusuf/Cat St...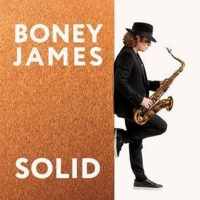 Boney James Announces New Tour Dates & New Single 'Sundance'
by Sarah Jae Leiber - August 12, 2021
Solid is the four-time GRAMMY nominated saxophonist's seventeenth album as a leader and follows his smash 2017 release Honestly which became his eleventh #1 Billboard Contemporary Jazz Album. ...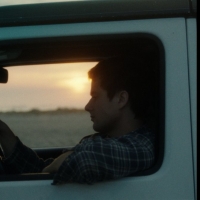 Alec Benjamin Releases Music Video for 'The Way You Felt'
by TV News Desk - July 08, 2021
"The Way You Felt" follows Alec's critically acclaimed 2020 debut studio album, These Two Windows. Generating nearly half-a-billion streams in under a year, it boasts the hit singles "Jesus In LA," "Oh My God," and "Mind Is A Prison."...