Latest Articles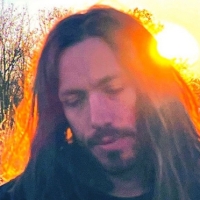 Sunnsetter Announces New LP & Shares 'Always Talk, Never Speak' Single
by Michael Major - February 02, 2023
Sunnsetter — the solo project of multi-instrumentalist, composer, and recording engineer + Zoon/OMBIIGIZI collaborator Andrew McLeod — announces a brand new LP entitled The best that I can be. As described by McLeod, much of the album was recorded in a transition period between when he lived in Hami...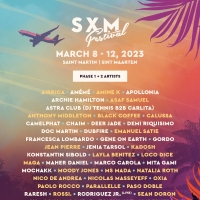 SXM Festival Announces Phase Two Lineup For 2023 Edition; Chaim, Apollonia, Dubfire & More
by Chloe Rabinowitz - January 31, 2023
SXM Festival will return from March 8-12, 2023 for a musical and cultural experience like no other. It is the only festival in the world that takes over an entire island - the Caribbean gem of Saint Martin | Sint Maarten - and is the ultimate destination experience....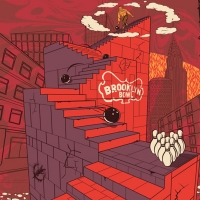 Kitchen Dwellers Announce Brooklyn Bowl Show
by Michael Major - January 24, 2023
Fast rising alt/Americana and bluegrass band Kitchen Dwellers are following last week's Spring Tour announcement with an added performance at New York's Brooklyn Bowl. The Dwellers and fast rising, East Coast outfit, Eggy will co-headline the evening and will be joined by Nashville's Sicard Hollow a...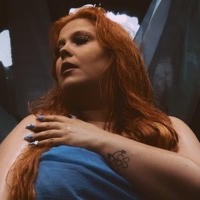 Begonia Debuts New Single 'Married By Elvis'
by Michael Major - January 18, 2023
Begonia—the solo project of Canadian artist Alexa Dirks—unveils a new song, "Married By Elvis," with a video directed by Ryan Steel. The album was written and produced by Begonia, Matt Peters and Matthew Schellenberg (Royal Canoe) with contributions from Jason Agel (Björk, Kelly Clarkson, Prince) an...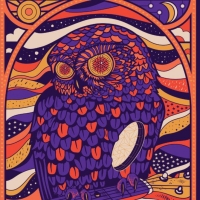 Kitchen Dwellers Announce Spring 2023 Tour Dates
by Michael Major - January 17, 2023
The Bozeman, MT, Americana alt/bluegrass band Kitchen Dwellers have announced their 17-date 2023 Spring Tour with support from Nashville's Sicard Hollow. The tour kicks off on April 12 in Davenport, IA at Raccoon Motel. The newly announced dates will take the band through the midwest, southeast, and...