Latest Articles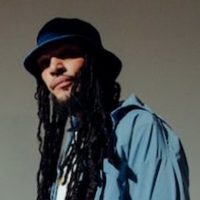 VIDEO: Travis McCoy Releases 'Loved Me Back to Life' Music Video
by Michael Major - September 22, 2021
Fans will notice some familiar faces as the video features cameos from Zach Holmes (Zackass), GaTa (from FXX's Dave), Toby Morse (H2O, Hazen Street), Wes Period, and Chad Tepper. ...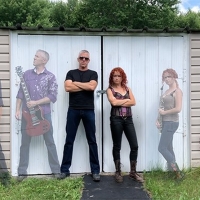 The Red Dirt Skinners Release New Single 'Wolf In The Woods'
by Chloe Rabinowitz - September 21, 2021
With a discovery straight out of a storybook, and enumerated accolades from the UK, The Red Dirt Skinners have grown into their sonic skin and surroundings with recent world events, fleshing out new riffs and lyrics; their new single 'Wolf In The Woods' among them, and available now....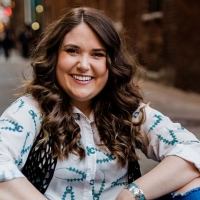 Kayleigh Mathews Releases Debut Country Influenced EP, DESERT CHILD
by Chloe Rabinowitz - September 20, 2021
Singer, songwriter, and Nashville recording artist Kayleigh Mathews comes together for the release of her country EP 'Desert Child.'  She was exposed to bluegrass, gospel, and traditional country at an early age, which shaped her love of music....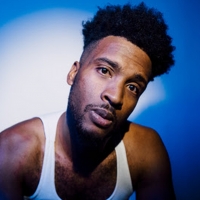 Phillip Michael Scales Shares 'When They Put Me In My Grave' Featuring Archie Lee Hooker
by Michael Major - September 17, 2021
Throughout its 14 soulful tracks, Scales' upcoming album explores, growth, mistakes, being black in America, searching for love, and finding your place in the world. He calls his sound "Dive Bar Soul," blending indie rock storytelling with the passion of the blues....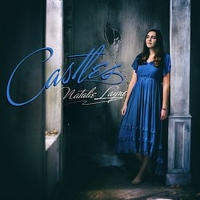 Natalie Layne Releases New EP 'Castles'
by Michael Major - September 17, 2021
The five song EP is a collaborative effort by co-writers Cooper Bascom, Ross King, Natalie Layne, Phoebe Scott, and Jay Speight, who also served as the project's producer. The group fused different genres with powerful vocals and lyrics of devotion to create a unique style that Natalie Layne is stea...