Latest Articles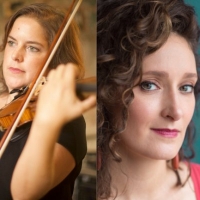 Matricalis, A New Resource For Musician Mothers, Launched By Olivia De Prato, Zosha Di Castri, Allison Loggins-Hull & Alice Teyssier
by Chloe Rabinowitz - September 14, 2021
Olivia De Prato, Zosha Di Castri, Allison Loggins-Hull, and Alice Teyssier have announced the launch of Matricalis, a project and community hub that reflects on the impact of motherhood on individual musicians....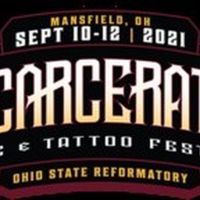 Inkcarceration Music & Tattoo Festival Announces Onsite Entertainment & Unique Food Offerings
by A.A. Cristi - August 18, 2021
Festival producers Danny Wimmer Presents have announced additional onsite entertainment and unique food offerings for the sold out Inkcarceration Music & Tattoo Festival....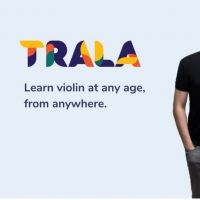 Music Education App Trala Partners With Superstar Violinist Joshua Bell
by Sarah Jae Leiber - August 18, 2021
The majority of Trala's students are adults, many of whom are learning violin for the first time....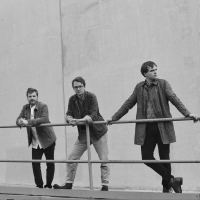 Morningsiders Share Video For New Single 'This Could Be Good'
by Sarah Jae Leiber - July 23, 2021
They first made a name for themselves on a national level when their song "Empress" topped Spotify's Viral 50 in 2015 and was featured in a Starbucks commercial featuring Oprah Winfrey. The song now has over 40 million streams on Spotify....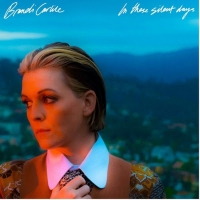 Brandi Carlile's New Album 'In These Silent Days' Out October 1
by Sarah Jae Leiber - July 21, 2021
Carlile will perform select headline shows this year including an upcoming concert at NYC's Forest Hills Stadium this Friday as well as landmark summer shows at Washington's Gorge Amphitheatre on August 14 and Colorado's Red Rocks Amphitheatre with the Colorado Symphony on September 11 and 12....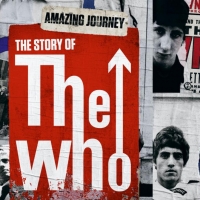 The Who's Career-Spanning Documentary Now Available to Stream
by TV News Desk - July 13, 2021
Today, The Coda Collection is also debuting 'Six Quick Ones', a complimentary piece featuring six mini-documentaries which offer an extended profile of each band member and further explore the group's unique musical chemistry. ...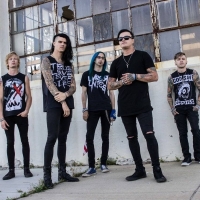 IMAGEN RECORDS Signs American Hard Rock Band ARTIFAS
by Sarah Jae Leiber - July 06, 2021
'We couldn't be more stoked about joining forces with the crew at Imagen. We are glad to have them at our backs for this release and can't wait to see what new heights this partnership can push us to' says the band....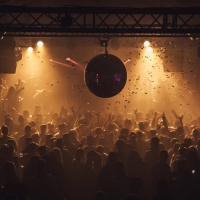 BCKYRD Announces Tour Across London's Pre-Eminent Dance Venues
by TV News Desk - July 01, 2021
The team have worked across London, Berlin and Barcelona whilst at the well-known Unleash London label and they now they plan on bringing heavy-weight headliners to some of the capitals most fabled clubs....