Latest Articles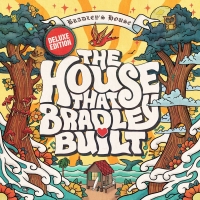 The Nowell Family Foundation and LAW Records Release 'The House That Bradley Built Deluxe Edition'
by TV News Desk - January 15, 2021
LAW Records and the Nowell Family Foundation are back with an expanded edition of the critically acclaimed, fan-favorite album The House That Bradley Built....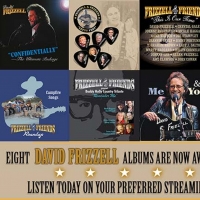 Time Life Digitally Reissues Eight Albums By David Frizzell On January 15
by TV News Desk - January 15, 2021
Time Life continues to expand its digital music division with a new, eight album digital distribution deal with country music favorite David Frizzell. ...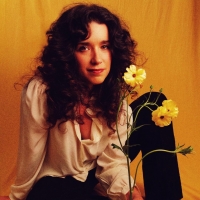 Nellen Dryden Releases 'Weather'
by TV News Desk - January 15, 2021
Nellen Dryden continues to share music from her upcoming Standstill album, and today the indie roots artist released the introspective single "Weather." Preview the new song below....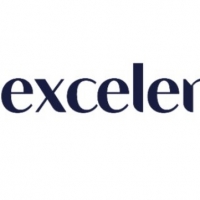 Exceleration Invests in the Future of Independent Music
by TV News Desk - January 14, 2021
Five of the independent music industry's most influential executives have come together in a new venture aimed at enhancing the future of independent labels and artists....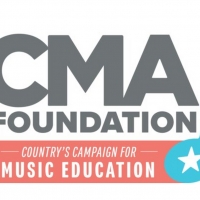 The CMA Foundation Announces Programming With Artist Ambassador Lindsay Ell
by TV News Desk - January 14, 2021
The CMA Foundation, the philanthropic arm of the Country Music Association (CMA), welcomes accomplished triple threat musician, vocalist and songwriter Lindsay Ell, whose latest album heart theory continues to garner critical and fan acclaim, as the next Artist Ambassador to join the Unified Voices ...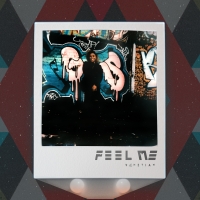 UK Producer Venetian Drops Groove-Inducing Single 'Feel Me'
by TV News Desk - January 14, 2021
Kicking off 2021 in style, UK producer Venetian returns to the release radar showcasing a whole new sound....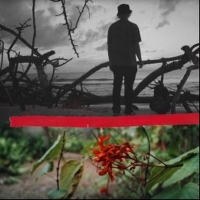 Ben Chandler Releases New Track 'Stoned'
by TV News Desk - January 14, 2021
Acclaimed artist/producer Ben Chandler has released his vibey new single "Stoned" - available now at all streaming services and DSPs....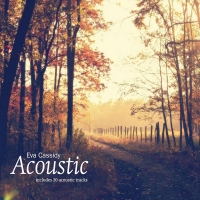 Eva Cassidy ACOUSTIC Collection Coming from Blix Street Records
by TV News Desk - January 14, 2021
Internationally renowned singer Eva Cassidy, who died from melanoma in 1996 at the age of 33, has been cultivating new fans in the U.S. as her signature rendition of Cyndi Lauper's classic "Time After Time" serves as the soundtrack for Kay Jewelers' national advertising campaign that has been runnin...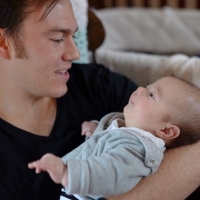 John Riesen Releases Visual EP 'What You'd Call A Dream'
by BWW News Desk - January 13, 2021
Award-winning American tenor John Riesen, whose career boasts a variety of roles in opera, musical theater, studio recording, and concert, enters 2021 with a new co-star: his son, Roman....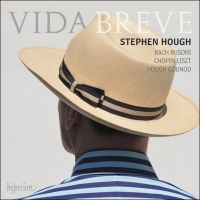 Stephen Hough's Album 'Vida Breve' To Be Released By Hyperion Records
by BWW News Desk - January 13, 2021
"In the world of the arts," says Stephen Hough, "death has always been a central subject resulting in the most exalted and inexhaustible expression," and the pianist's upcoming solo album explores some pieces that have this theme as part of their identity or inspiration. Among these works is Mr. Hou...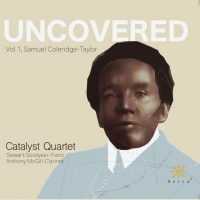 Catalyst Quartet to Release UNCOVERED Vol. 1, Featuring The Works Of Samuel Coleridge-Taylor and More
by BWW News Desk - January 12, 2021
The first of a multi-volume set, Volume 1 features the works of Samuel Coleridge-Taylor including his Quintet in G minor for Piano and Strings with pianist Stewart Goodyear, Fantasiestück, and Quintet in F sharp minor with clarinetist Anthony McGill....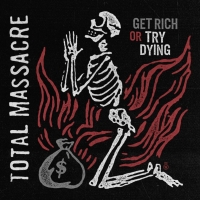 Total Massacre Release New Single 'Get Rich Or Try Dying'
by BWW News Desk - January 12, 2021
Southern California punks Total Massacre, a self-described band of 'anti-fascist, anti-racist, anti-capitalists,' have just dropped a raging and politically charged new track titled, 'Get Rich or Try Dying.'...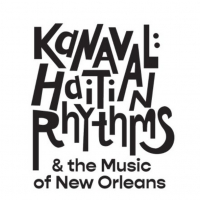 New NPR Documentary From WXPN/Philadelphia Explores Haiti's Influence On New Orleans Music
by BWW News Desk - January 12, 2021
A new year-long project that explores and celebrates the influences of Haiti on New Orleans' famed music, culture and community is being launched today by Philadelphia public music radio station WXPN....