Latest Articles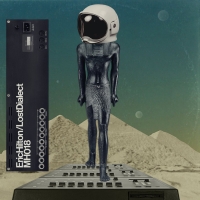 Eric Hilton Releases New Album 'Lost Dialect'
by Michael Major - July 01, 2022
On this new LP, Hilton speaks in his mother tongue, the 12-bit vernacular of trip-hop, a genre he helped bring to life as a co-founder of Thievery. Across ten expansive tracks, the artist/producer uses old-school skills to craft new school chill in a genre that is currently enjoying a resurgence — b...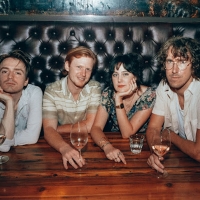 Neighbor Lady Release New Album 'For The Birds'
by Michael Major - July 01, 2022
Georgia-based band Neighbor Lady has released their new album, For The Birds (Park The Van). Today they also share the newest single off the album, "Sister" of which they note, "'Sister' shows Neighbor Lady at our most vulnerable. It's a testament to the invisible ties that keep us together, and a s...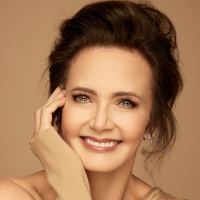 Lynda Carter Shares Epic Dave Audé Remix of 'Human and Divine'
by Michael Major - July 01, 2022
Lynda Carter, world renowned entertainer, singer-songwriter, producer, EMMY-winning star of TV and film and overall superhero, has made one of her fiercest moves yet collaborating with GRAMMY Award-winning producer/DJ Dave Audé (Lady Gaga, Ariana Grande).  ...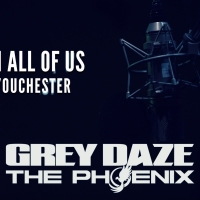 Grey Daze Debut Final Installment of 'The Creation of The Phoenix'
by Michael Major - July 01, 2022
Dowdell, accompanied by bass player Mace Beyers and guitar player Cristin Davis, with producer Esjay Jones, and with the blessing of Bennington's family, reconvened in late 2020, re-recording, and re-working the songs which initially appeared, in a very different form, on the band's largely unknown ...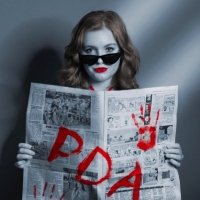 Sarah Michelle Releases Latest Alt-Pop Single 'PDA'
by Michael Major - June 30, 2022
The Singer/guitarist has been releasing tracks since 2021, since then Sarah has been growing her fanbase while honing in her craft, with influences from the likes of Billie Eilish, Dua Lipa and Doja Cat. With more tracks lined up for later in the year and the release of 'PDA' 2022 looks to be the ye...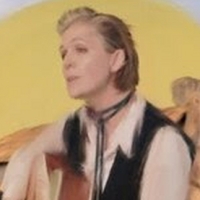 VIDEO: Brandi Carlile Shares 'You And Me On The Rock' Music Video
by Michael Major - June 29, 2022
The official music video for Brandi Carlile's new single, "You And Me On The Rock," is debuting today. The track is from Carlile's Dave Cobb and Shooter Jennings-produced album, In These Silent Days, which was inspired by the mining of Carlile's own history while writing last year's #1 New York Time...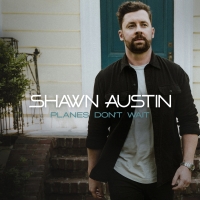 Shawn Austin Releases Debut EP 'Planes Don't Wait'
by Michael Major - June 29, 2022
Shawn Austin is celebrating the release of his Local Hay / Big Loud Records debut EP, Planes Don't Wait. Home to Austin's smash-hit collaboration with Chris Lane, "Tailgate To Heaven," the release of Planes Don't Wait sets the foundation for Austin's ongoing tour schedule. The 7-track collection inc...