Latest Articles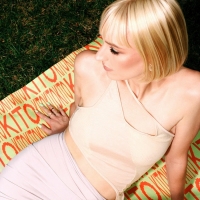 Kito Releases New 'Skin & Bones' Single from Upcoming EP
by Michael Major - October 14, 2021
Kito has announced her new EP, 'Blossom'. She has released her new single 'Skin & Bones', which features Winona Oak. The track will be included on 'Blossom', as well as new collaborations with BROODS ("Locked On You") and Terror Jr ("Tongue Tied"). Watch a new lyric video for the track now!...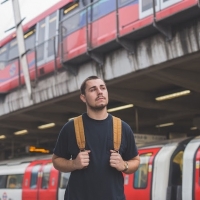 New Signing The Field Tapes Shares 'last may'
by TV News Desk - August 06, 2021
Deeply entrenched in the lo-fi scene, McEvoy has spent years doing A&R and label management for YouTube channel and record label Chillhop Music, helping to establish artists like Aviino, Ezzy, and G. Mills. ...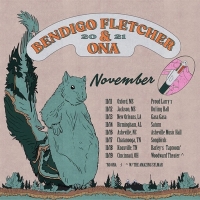 Bendigo Fletcher Announce Additional US Tour Dates
by TV News Desk - July 28, 2021
The 22-city trek kicks off on October 21, 2021 with two nights at Los Angeles, CA's famed Troubadour, and wraps on February 02, 2022 at Toronto, Canada's Danforth Music Hall....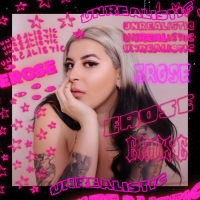 Erose Unveils 'Unrealistic' EP Out Aug. 27
by TV News Desk - July 28, 2021
Opener "Cheatin' On My Heartbreak" sees Erose choosing to distract herself from thinking about her broken heart over an infectious trappy beat. ...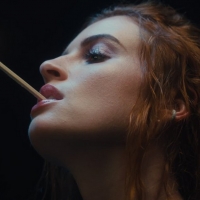 Fletcher Debuts Video for 'Healing' Single
by Sarah Jae Leiber - July 28, 2021
NME said, "'Healing' (is) luminous...An ode to the reclamation of one's inner strength, the new track shines with a soundscape of warm guitars and summery synth percussion, over which Fletcher boldly embraces her rawness and humanity." ...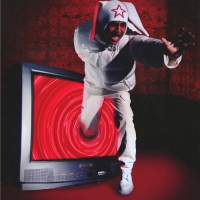 Curtis Waters Releases Videos for 'Psycho Icon' & 'Bad Mood'
by Sarah Jae Leiber - July 16, 2021
The music videos were shot in Vancouver, with Jovy Bergen overseeing creative on both....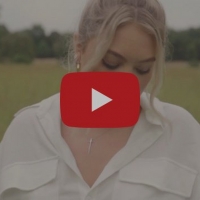 Bri Fletcher Releases Anthemic 'Love Me Back' Music Video
by Sarah Jae Leiber - July 09, 2021
Everything Nash exclusively premiered the music video before its release stating, "a song of empowerment for someone who might be better off single than in the relationship they are in."...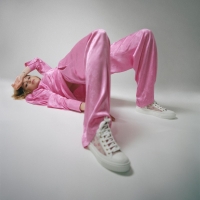 Betta Lemme Releases New Single 'Girls'
by TV News Desk - June 28, 2021
On the track, Betta Lemme asks, "Why can't we just love who we love and have a good time? Maybe it's not that hard, so baby, let's try!" ...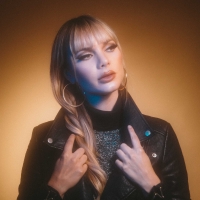 Kandle Shares Lynchian Portrayal of Heartbreak Gone Wrong in New Video for 'When It Hurts'
by Sarah Jae Leiber - June 28, 2021
The prolific, independent artist strengthened her production skills, launched her own company, and released an array of music in 2020, including Stick Around and Find Out, Birds EP and this year's impassioned new project, Set The Fire (released on May 28)....