Latest Articles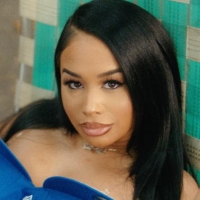 VIDEO: Dreamdoll Releases 'You Know My Body' Music Video
by Michael Major - November 24, 2021
Bronx rap star and newly signed Warner Records artist DreamDoll keeps her foot on the gas with the release of the throwback video for "You Know My Body" featuring Capella Grey. Dreamdoll was recently featured on 'Chacin', which appeared on the soundtrack for Bruised, which was co-produced by Halle B...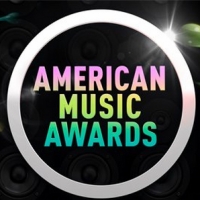 Find Out Who Won at the 2021 American Music Awards - All the Winners!
by Michael Major - November 22, 2021
BTS, Doja Cat and Megan Thee Stallion all topped the winners circle at the "2021 American Music Awards" (AMAs) with three wins apiece. The hottest night in music included thrilling exclusive world premiere performances as well as many debuts, including first time host Cardi B who put on a show-stopp...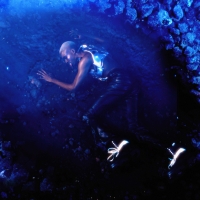 Sam Austins Taps Caspr for 'Mind On Drugs' Remix
by Michael Major - November 19, 2021
Sam Austins stays prolific post-release of HOMELESS STAR, a coming of age project and an ode to Detroit youth. He quickly followed with the official visual to "DRIFTING AWAY," a stand-out track that touches on acceptance of the unknown. Now, he has teamed up with Caspr for a remix of "MIND ON DRUGS....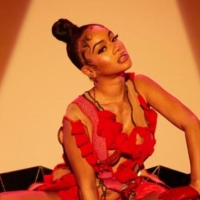 Saweetie Shares 'Icy Chain' Single Ahead of SNL Debut
by Michael Major - November 19, 2021
Multi-platinum party-starter Saweetie has served up a brand new single entitled "Icy Chain" today. Saweetie has recently collaborated with artists from Gwen Stefani to David Guetta, Dua Lipa to Wiz Khalifa, and Mulatto to G-Eazy. She recently hosted the MTV EMAs. Listen to her new single now!...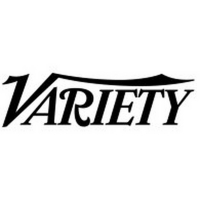 Lil Nas X, Olivia Rodrigo & More to Be Honored By Variety
by Michael Major - November 19, 2021
Honorees for the fifth annual Hitmakers celebration include Billie Eilish & FINNEAS, Polo G, City Girls, Jack Harlow, Lil Nas X, Lana Del Rey, Olivia Rodrigo, Normani and Kali Uchis. The event will be presented by Peacock and Girls5eva. The cast and creators of Girls5eva will help MC the event with ...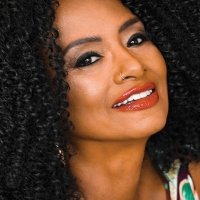 The Legendary & Iconic Linda Peaches Tavani Releases Holiday Single
by A.A. Cristi - November 18, 2021
Multiple Grammy award and multi-platinum nominee Linda 'Peaches' Tavani delivers a new Holiday song 'My Grown Up Christmas List.' The song was covered by Amy Grant and written by David Foster, but Linda's version takes on a brand new space showcasing her signature sultry voice. Linda states, 'I Hope...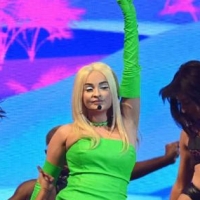 VIDEO: Watch Kim Petras Debut Two New Songs on MTV EMAS
by Michael Major - November 15, 2021
Kim Petras dominated the MTV EMAs stage with a performance of "Coconuts" and a tease of "Hit It From The Back," two unreleased songs from her upcoming highly anticipated debut album. Kim's performance flew in the face of these restrictive laws, standing in solidarity with Hungary's queer community ...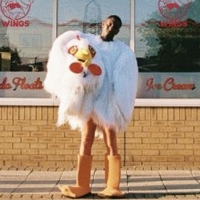 VIDEO: Samm Henshaw Unveils Part 3 Of 'Untidy Soul' Project
by Michael Major - November 09, 2021
Directed by Jim Pilling, the video is immediate eye candy as Samm dons retro diner garb bopping around an old school diner aptly named "Henny's Wings." The track is the third single from Henshaw's upcoming debut album....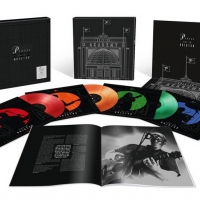 Pixies Announce 'Live In Brixton' Box Set for 2022
by Michael Major - November 03, 2021
The vinyl box set is spread across eight discs of heavyweight 180 gram vinyl, with each show split between two translucent coloured LPs: June 2nd is red, June 3rd is orange, June 5th is green, and June 6th is blue. It is housed within a beautifully crafted deluxe slipcase box featuring silver foil d...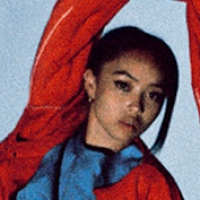 Griff Announces First North American Headline Tour
by Michael Major - November 02, 2021
UK pop phenomenon Griff announces her first headlining tour of North America. The 20-year-old, recently selected for Billboard's prestigious 21 Under 21 list, kicks off the eight-date trek in Washington, DC, on January 25, 2022. Tickets go on-sale this week....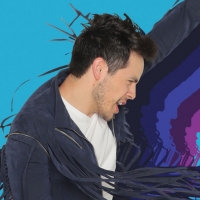 VIDEO: David Archuleta Releases New 'Beast' Single
by Michael Major - November 02, 2021
David Archuleta has revealed his latest single & video, "Beast", it's one of his more personal songs to date. The new track comes on the heels of his most recent release, "Movin'" which featured not one, but two versions of the song. Watch the new music video now!...