Latest Articles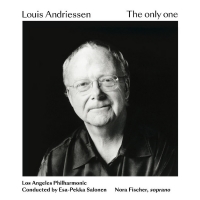 Nonesuch Releases Louis Andriessen's 'The only one' March 5
by TV News Desk - December 02, 2020
Nonesuch Records releases Louis Andriessen's The only one on March 5, 2021. This world premiere performance by the Los Angeles Philharmonic was commissioned by the LA Phil with generous support from the MaddocksBrown Fund for New Music as part of its centennial celebrations....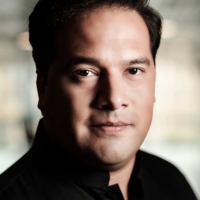 Robert Trevino Signs to Ondine for Multi-Year Recording Deal
by TV News Desk - October 10, 2019
Robert Trevino, one of today's most in-demand American conductors of the younger generation, has signed with Ondine for a major, ongoing recording relationship. Trevino is chief conductor of the Basque National Orchestra and of the Malmo Symphony Orchestra, both of which will feature in the first re...