Latest Articles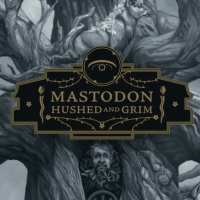 Grammy Award-Winning Group Mastodon Announce New Album
by Michael Major - September 10, 2021
Over the past year, the group recorded Hushed and Grim in their hometown. The album consists of 15 tracks, surveying sonic landscapes of rock, psychedelia, punk, metal, alternative, and prog threaded together by the innately expressive musical interplay of these four virtuosic musicians....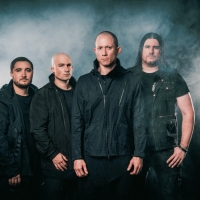 Trivium Announce New Album & Share 'Feast of Fire' Video
by Sarah Jae Leiber - August 12, 2021
The footage was filmed at the band's HQ — The Hangar in Orlando. It was shot by director John Deeb. ...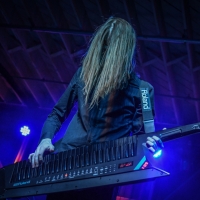 Collaborative Artists Axel Thesleff & ShiShi Release Single 'Sajani 2.0'
by Sarah Jae Leiber - July 09, 2021
Ben Parag was born in New York and currently travels between the Big Apple and India, counting both as his home. The singer was a finalist on the Indian TV series Dil hai Hindustani....