Latest Articles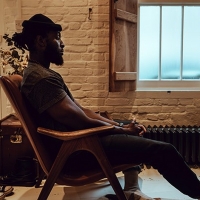 Theo Ogundipe Releases New Single 'Y'
by Stephi Wild - September 05, 2021
There is something about Theo Ogundipe that is worth getting to know... And with one listen to this multifaceted indie-soul musician's new single, 'Y' - available now - that notion is easily confirmed....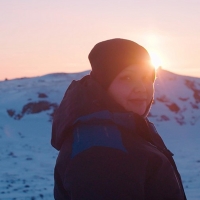 Iqaluit-Based Inuit Hip-Hop Musician Shauna Seeteenak Releases "See The Light"
by Alexa Criscitiello - August 23, 2021
With a speakeasy style that lulls listeners into an entranced state, Inuk hip-hop artist Shauna Seeteenak releases her powerful and spine-chilling new single, 'See The Light' - available now....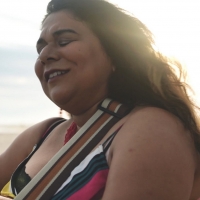 WATCH: Singer-songwriter Swagata Biswas Unveils Music Video For 'Waves'
by Chloe Rabinowitz - August 19, 2021
New York City singer-songwriter Swagata Biswas follows the success of her single, 'Waves,' which recently surpassed 53k streams, with the track's Ben Fraternale-directed music video....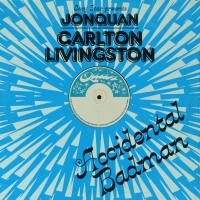 JonQuan and Associates Release First Single 'Accidental Badman'
by TV News Desk - August 18, 2021
The first single is a collaboration with Jamaican veteran Carlton Livingston, called "Accidental Badman," which is inspired by a real-life tale of someone Livingston knows who went down a path of crime due to circumstances beyond his control....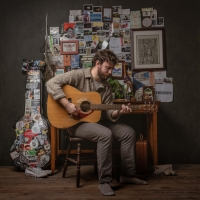 Listen to Matthew Fowler's 'Going Nowhere' Before New Album Drops On Sept. 10
by TV News Desk - August 18, 2021
Ahead of the release of The Grief We Gave Our Mother, American Songwriter premiered "Been A Lover," saying that it "sounds as honest and fervent as the song's origin story," adding, "the track hums along with a vibe similar to that of balladeer Ben Howard."...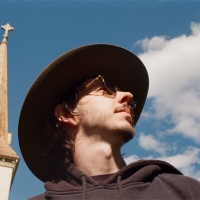 Trace Mountains Announces New Album, Shares Video for 'AMERICA'
by Sarah Jae Leiber - August 12, 2021
HOUSE OF CONFUSION is Trace Mountains' third album and the rugged, earthier sibling to 2020's Lost in the Country....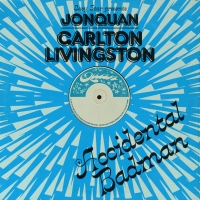 Jonquan & Associates Present First Single 'Accidental Badman' on Friday
by Sarah Jae Leiber - August 10, 2021
These tracks will be released as singles over the course of the late summer and fall, culminating in an album release in early December. ...