Latest Articles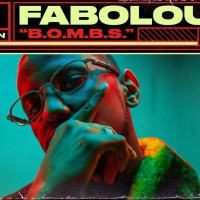 Vevo and Fabolous Release Performance Video for 'B.O.M.B.S.'
by TV News Desk - December 05, 2019
Vevo announces Fabolous as the next artist in their Ctrl series with a performance 'B.O.M.B.S.' premiering today. ... (
more...
)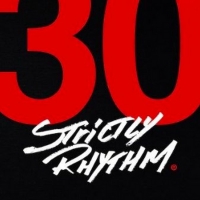 Strictly Rhythm Announces 30th Anniversary Celebrations
by TV News Desk - November 27, 2019
Legendary label Strictly Rhythm celebrates its landmark 30th anniversary - having shaped the face of house music since its inception in New York in 1989.... (
more...
)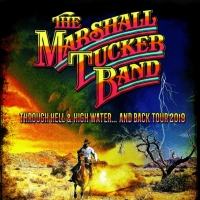 The Marshall Tucker Band Reveals Second Leg of 2019 Tour
by TV News Desk - September 05, 2019
Currently in its 47th year on the road, legendary southern rock group The Marshall Tucker Band (MTB) continues to 'Take the Highway' as the band pummels the live concert trail on its 2019 'Through Hell & High Water… and Back' tour. Today, the band announced the addition of 36 concert dates to its ex... (
more...
)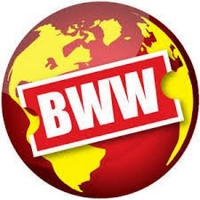 Lori Lieberman, Best Known For 'Killing Me Softly,' Releases 19th  Album   'The Girl and the Cat'
by TV News Desk - September 04, 2019
At age 20 singer-songwriter Lori Lieberman wrote the poem that became the iconic hit song "Killing Me Softly." She recorded it in 1971 and was enthusiastically embraced by the singer-songwriter world which led to touring with notable artists including Randy Newman, Leonard Cohen and John Sebastian. ... (
more...
)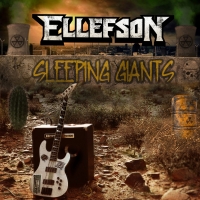 David Ellefson Releases Video for 'Sleeping Giants'
by TV News Desk - August 25, 2019
Megadeth bassist David Ellefson has released a video for "SLEEPING GIANTS",the title track from his debut solo release SLEEPING GIANTS, in stores now via COMBAT RECORDS. Sleeping Giants is a companion release to his new memoir MORE LIFE WITH DETH, in stores now via Jawbone Press.... (
more...
)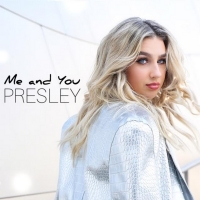 Presley Tennant, NBC-TV's THE VOICE Season 16 Finalist, Releases New Single 'Me and You' and Accompanying Music Video
by TV News Desk - August 13, 2019
It's that "pinch me" moment every young singer dreams of – that split second when your childhood idol becomes not only a fan but also your most vocal supporter and encourager. For Presley Tennant, life's been a surreal whirlwind since Kelly Clarkson spun her chair around 30 seconds into the 16-year-... (
more...
)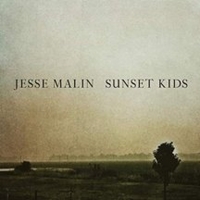 Jesse Malin Unveils Wide-Ranging Live Schedule
by BWW News Desk - August 05, 2019
Jesse Malin has announced plans for a wide-ranging live tour, including headline dates, festival appearances, and runs alongside such like-minded artists as Justin Townes Earle and Joseph Arthur. The schedule begins August 31 with a special in-store performance at Philadelphia, PA's Main Street Musi... (
more...
)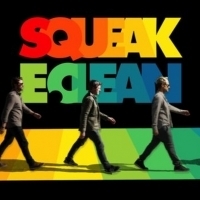 Squeak E. Clean and Nylon Studios Merge into Squeak E. Clean Studios
by TV News Desk - July 23, 2019
Award-winning music and sound powerhouses Squeak E. Clean and Nylon Studios are merging to form Squeak E. Clean Studios. The union brings together a diverse roster of artists offering superior musical talent and exceptional audio production to agencies and brands. The company fuses leadership from b... (
more...
)