Latest Articles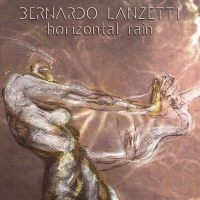 Bernardo Lanzetti Releases Solo Album 'Horizontal Rain'
by Sarah Jae Leiber - July 21, 2021
Eight songs in English, two lyrics written by friend Peter Jack Marmot, wordsmith and coach manager between London and Marbella, plus an Italian text for the song "Ero un num Ero", built on an elementary and random numerical progression as if to point out that the so-called "inspiration", at times, ...
Todd Snider Announces 2021 Tour 'Return Of The Storyteller'
by TV News Desk - July 21, 2021
Beginning this month, Snider will embark on his 'Return of the Storyteller" tour, an extensive cross-country trek that includes more than 50 live concert dates taking place throughout the remainder of 2021....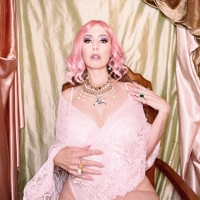 LVXURI Releases Synthy New Single 'Consulate Lust'
by TV News Desk - June 17, 2021
The video for 'Aurora Dawn' was directed and produced by LVX VAULT and premiered at Brooklyn Vegan. ...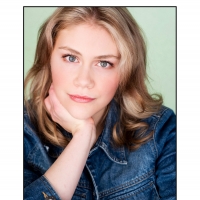 Sarah Luby Releases Debut Single 'Invisible' to Raise Funds and Awareness for Accessibility and Inclusion in the Arts
by Chloe Rabinowitz - May 27, 2021
​​​​​​​ Winnipeg, MB artist and advocate, Sarah Luby released debut single 'Invisible' on May 24 to raise funds and awareness for accessibility and inclusion in the arts....
Showtime Announces HIP HOP 50
by Sarah Jae Leiber - May 19, 2021
HIP HOP 50 programming will begin airing later this year on SHOWTIME, running over the next three years and culminating with the 50th anniversary of the genre in 2023. The announcement was made by Vinnie Malhotra, Executive Vice President, Nonfiction Programming, Showtime Networks Inc....