Latest Articles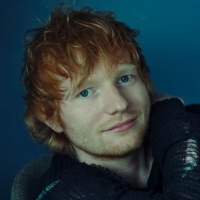 Ed Sheeran Returns With New Single 'Eyes Closed'
by Michael Major - March 24, 2023
Global superstar Ed Sheeran has returned with a brand new song "Eyes Closed" – the lead single off of his forthcoming album " – " (pronounced Subtract) - alongside its official video. Ed originally wrote "Eyes Closed" a few years back. Plus, check out upcoming tour dates and details on his new Disne...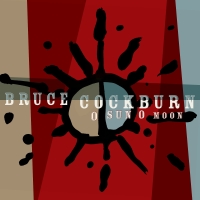 Bruce Cockburn to Release New Album 'O Sun O Moon' in May
by Michael Major - March 06, 2023
O Sun O Moon finds Cockburn again working with his close friend Colin Linden as producer, who doubles on guitar, along with Janice Powers on keyboards and Gary Craig on drums, the album features bassist Viktor Krauss, drummer Chris Brown, accordionist Jeff Taylor, violinist Jenny Scheinman and multi...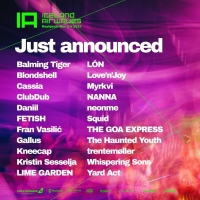 Iceland Airwaves Announces Blondshell, NANNA, Yard Act, Squid, Lime Garden & More For 2023 Lineup
by Chloe Rabinowitz - February 22, 2023
Iceland Airwaves 2023 has announced the first names heading to Reykjavík's iconic downtown home for the beloved tastemaker festival. Taking place from 2-4 November 2023, Iceland Airwaves brings together the best in local Icelandic talent alongside emerging global acts....