Latest Articles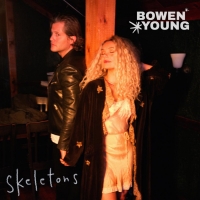 Bowen * Young Release New Single 'Skeletons'
by Michael Major - September 13, 2022
Bowen Young's timeless debut record created by Clare Bowen and husband Brandon Robert Young is a multi-sensory feast. The music, produced by Sean McConnell, invokes themes painted by the duo's powerfully authentic lyrics and hypnotic harmonies. Listen to the first single from their upcoming album no...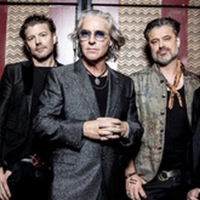 Collective Soul's 'Vibrating' Lands At #4 On Billboard's Current Alternative Albums Chart
by Michael Major - August 23, 2022
COLLECTIVE SOUL's highly anticipated and critically acclaimed eleventh studio album, VIBRATING, has garnered impressive debuts on various Billboard's charts thanks to their devoted fans, including #4 on the "Current Alternative Albums" chart and #6 on the "Current Rock Albums" chart....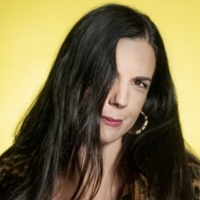 Sarah Borges Announces New Album 'Together Alone'
by Michael Major - December 13, 2021
But most of all, Borges has built a loyal following by connecting, through her own charismatic, down-to-earth spirit, with her audience — from longtime fans from back when she released her terrific Silver City debut in 2005, to newcomers just now joining the party....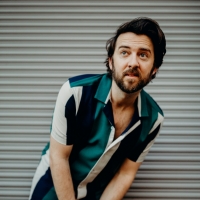 Indie Rock Musician Beach Tiger Shares 'Where Do We Go From Here?'
by Sarah Jae Leiber - April 06, 2021
The musician has seen support from the likes of Atwood Magazine, Local Wolves, Post and Courier and the Charleston City Paper, to name a few. Beach Tiger has earned himself over 4.5 million plays across streaming platforms, with features on well-known Spotify playlists such as New Music Friday and I...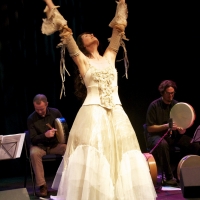 Heresy Records To Release 'StampHaikuSong' By Irish Singer Caitríona O'Leary
by A.A. Cristi - March 08, 2021
On Friday 12th March 2021 Heresy Records will release StampHaikuSong, a 7-minute long composition and video performed by the critically acclaimed Irish singer, Caitríona O'Leary. ...