Latest Articles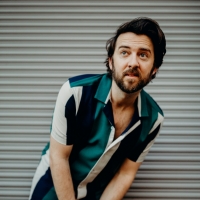 Indie Rock Musician Beach Tiger Shares 'Where Do We Go From Here?'
by Sarah Jae Leiber - April 06, 2021
The musician has seen support from the likes of Atwood Magazine, Local Wolves, Post and Courier and the Charleston City Paper, to name a few. Beach Tiger has earned himself over 4.5 million plays across streaming platforms, with features on well-known Spotify playlists such as New Music Friday and I...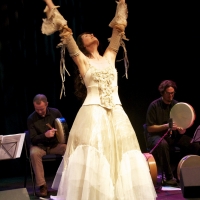 Heresy Records To Release 'StampHaikuSong' By Irish Singer Caitríona O'Leary
by Alexa Criscitiello - March 08, 2021
On Friday 12th March 2021 Heresy Records will release StampHaikuSong, a 7-minute long composition and video performed by the critically acclaimed Irish singer, Caitríona O'Leary. ...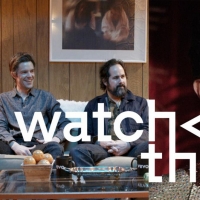 Vevo Announce the Release of 'Watch This' Featuring The Killers
by Kaitlin Milligan - May 19, 2020
Vevo announce the release of Watch This featuring The Killers and their music videos for 'When You Were Young,' 'Bones' and 'The Man.'...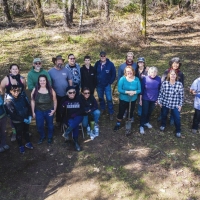 California Roots Music And Arts Festival Celebrates Earth Day With The Announcement Of Their 2020 Greening Initiatives & Partnerships
by Kaitlin Milligan - April 21, 2020
To celebrate Earth Day 2020, the California Roots Music and Arts Festival is proud to announce their expansive greening initiatives and partnerships for 2020....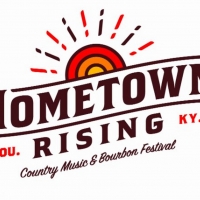 Hometown Rising Music Performance Times Announced
by Kaitlin Milligan - August 29, 2019
The schedule of music performances is now available for Hometown Rising, the first-ever Country Music & Bourbon Festival, debuting Saturday, September 14 and Sunday, September 15 at Highland Festival Grounds at KY Expo Center, combining two of Louisville's cultural cornerstones -- great music and in...