Latest Articles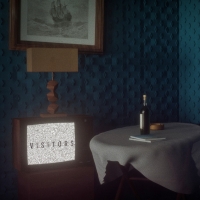 A Dead Couple Enter Your Home: VISITORS On Darkfield Radio
by BWW News Desk - September 28, 2020
VISITORS, the second episode of the highly acclaimed at-home audio experience, Darkfield Radio, has arrived in Australia. ...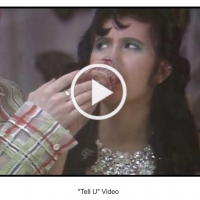 Video: Couch Prints Announce Debut EP + Share 'Tell U' Video
by BWW News Desk - August 18, 2020
Today NYC-based dance/synth-pop trio Couch Prints - comprised of Jayanna Roberts, Brandon Tong, and Jacob Truax - release the video for their track "Tell U" and announce their debut EP Tell U, out 10/30 on House Arrest. ...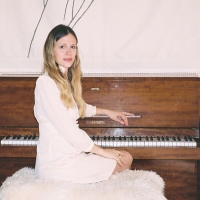 Watch the Music Video for Lia Ices' New Song HYMN Now
by TV News Desk - August 12, 2020
Today singer-songwriter Lia Ices releases a gorgeous and ethereal new single "Hymn," her first bit of new music in 6 years. ...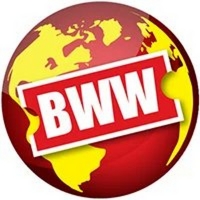 'Sweet' Bassist Dave Priest Passes Away at 72
by BWW News Desk - June 05, 2020
British bassist and singer, Steve Priest, best known for his work in the band Sweet, has passed away at the age of 72. The band confirmed the news on its official Facebook page. ...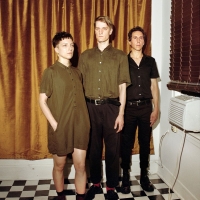 The Wants Share 'Aluminum' Official Music Video
by BWW News Desk - March 23, 2020
Container opens with a cacophony of deconstructed and broken wave forms, organic samples manipulated to simulate something mechanical, unidentifiable sounds twisting on themselves until, startlingly, from zero to sixty, the full band abruptly blasts in. Container is all forward momentum, even in its...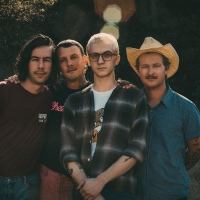 The Frights Share Video for 'Kicking Cans'
by TV News Desk - March 05, 2020
Today, The Frights share the music video for "Kicking Cans" via Atwood Magazine. The track appears on their fourth studio album, Everything Seems Like Yesterday, which was released digitally last month. Vinyl and CD of the album is available for pre-order via the band's website and will be in stores...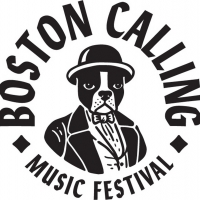 Boston Calling Music Festival Announces 2020 Food & Drink Lineup
by TV News Desk - March 05, 2020
Boston Calling, headlined by the Foo Fighters (Friday, May 22), Rage Against The Machine (Saturday, May 23) and the Red Hot Chili Peppers (Sunday, May 24), announced today a food & drink lineup for the 2020 festival that can be rivaled only by its musical counterparts. With such a wide variety of op...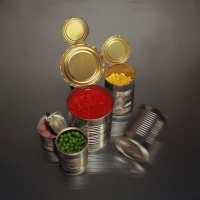 The Wants Announce Debut LP CONTAINER
by TV News Desk - January 09, 2020
Today, New York City-based band The Wants -- Madison Velding-VanDam (vocals, guitar, synth), Jason Gates (drums, live electronics), and Heather Elle (vocals, bass,synth) -- share new single 'The Motor', and announce their debut full-length, Container. In support and anticipation of the upcoming albu...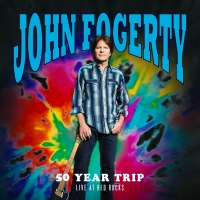 'John Fogerty – 50 Year Trip: Live at Red Rocks' Live CD Out This Friday
by TV News Desk - November 06, 2019
Recorded at Red Rocks Amphitheatre in Morrison, Colorado this past June, the 50 Year Trip - Live at Red Rocks will be released on CD and digitally THIS Friday, November 8, 2019 via BMG. The release of the live album will coincide with the cinematic release of a new concert film, in theatres for one...