Latest Articles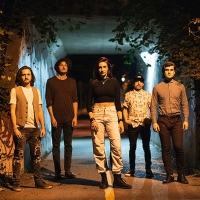 Montreal's Alt-Folk RedFox Soothe Anxious Minds With New Single And Album
by A.A. Cristi - November 11, 2021
Canadian experimental alt-folk group RedFox are set to soothe anxious minds and reinforce personal journeys with the release of their new single, 'Mellow Out' and album Stranger Love - available now. ...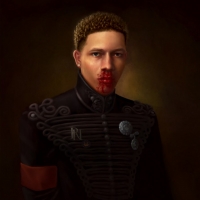 Bby Kodie Shares New Single 'Started This'
by Michael Major - October 29, 2021
Houston-based rapper-producer BBY Kodie unveiled his new single, "Started This." The track, which was released via True Panther/ EQT Recordings/Motown Records, finds Kodie at his cockiest, addressing haters and letting off bold lifestyle raps as his beats rubberband between horn riffs, pounding bass...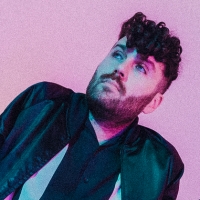 Mild Minds Releases New Single 'HAUNTED'
by Michael Major - October 27, 2021
Staying true to the track title, 'HAUNTED' is a soul-stirring soundscape that sees Mild Minds tap into his trademark blend of driving synths and captivating vocals. It follows a lauded string of recent singles 'MACHINE' and 'NO SKIN'. Listen to the new single!...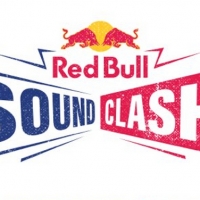 Rico Nasty, Danny Brown & More Join Red Bull SoundClash 2021 Line Up
by Michael Major - October 20, 2021
Red Bull SoundClash creates a once-in-a-lifetime live music experience, featuring two artists competing across two opposite stages, with the audience deciding the winner. The unparalleled event series will bring audiences the chance to participate in an experience unlike any other. Find out more inf...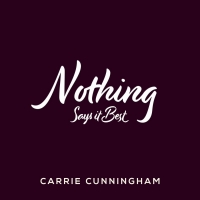 Carrie Cunningham Releases New Single 'Nothing Says It Best'
by Chloe Rabinowitz - October 19, 2021
Carrie Cunningham has released the tenth and final single from her Showgirl Series! 'Nothing Says It Best' is now available on all streaming platforms. ...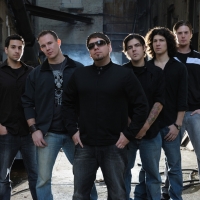 Bulletproof Message Releases Releases 'A Place for My Head' Single
by Michael Major - October 19, 2021
Bulletproof Message has released a new single from their upcoming album! The single brings the explosive, energetic, and hard hitting rock that music fans have come to love from them, coupled with a newfound maturity as a result of the adversity and challenges which they have overcome in their later...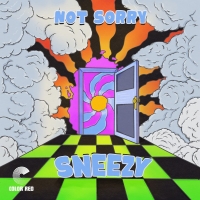 Sneezy Releases New Single 'Not Sorry'
by Michael Major - September 03, 2021
Sneezy is a Chicago-based band that blends Rock, Soul, Pop, Hip Hop, and R&B influences into their own unique sound....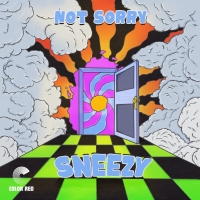 Sneezy Announces New Album 'Open Doors'
by Sarah Jae Leiber - August 23, 2021
Created during the Covid-19 pandemic hiatus from live shows, the album is a testament to the power of music and friendship....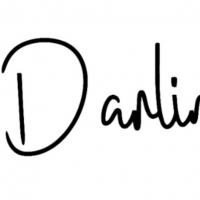 Darlinghurst Postpone Album Release
by TV News Desk - July 28, 2021
Darlinghurst's 7th single, a scorching duet between Pagan and Shannon Noll will be released to streaming platforms on 6 August and to radio on 24 August. ...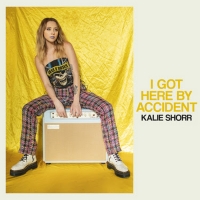 Kalie Shorr Confirms Select 2021 Tour Dates
by TV News Desk - July 28, 2021
Ahead of the release, Shorr has unveiled two new tracks: "Love Child" and "Amy," which debuted earlier this year after first debuting on TikTok, where it has garnered over 3 million views to date....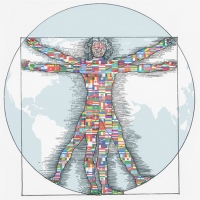 'One Human' Single to Raise Funds for UNICEF
by Sarah Jae Leiber - July 28, 2021
The recording features performances from Kris Myers (Umphrey's McGee), Juno award winner Alpha Yaya Diallo, Grammy award winner Dobet Gnahoré, Grammy award winner Al Walser, Greek superstar George Perris, New York City Opera soprano Tharanga Goonetilleke, and many more....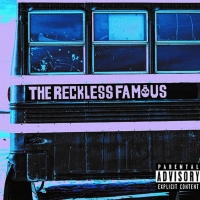 Alt.Rockers THE RECKLESS FAMOUS Say "Goodbye Sorrow"
by A.A. Cristi - July 21, 2021
Alt-rockers The Reckless Famous let go of self-destruction and despair to say 'Goodbye Sorrow' on this, their latest single - available now....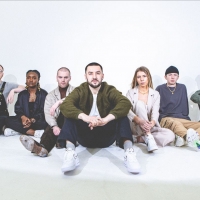 Project Hilts Announce Debut EP 'Still Here'
by TV News Desk - July 21, 2021
'Dark Side' is a smooth soulful moment on the Still Here EP, where Liv Browning's stunning vocals are matched by the slick rap of Hilts, which ebbs and flows such as the highs and lows of the relationships it addresses. Beneath this all is a funky bassline, expansive brass sections, danceable drums ...