Latest Articles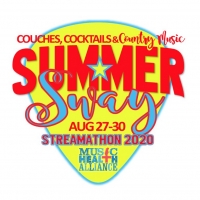 Country Sway Announces Summer Sway Streamathon 2020
by TV News Desk - July 30, 2020
Get ready for Couches, Cocktails & Country Music during Country Sway's Summer Sway Streamathon, August 27 - 30!...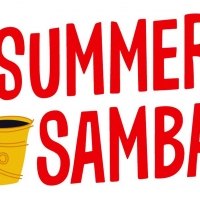 Summer Samba! Kicks Off With Video For 'The Girl From Ipanema'
by TV News Desk - July 22, 2020
As temperatures heat up and summer kicks into high gear, UMe and Verve invite you to kick back, relax and enjoy Summer Samba!, an audio and visual feast for the senses celebrating the timeless and influential sounds of samba and bossa nova....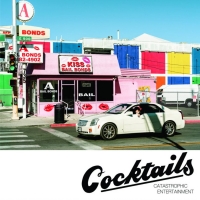 'Catastrophic Entertainment' From Cocktails Out Everywhere Digitally Today
by BWW News Desk - July 01, 2020
Cocktails waste no time in cutting right to the hooks immediately on their new record. Case in point:...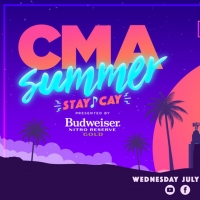 Kane Brown Added to CMA SUMMER STAY-CAY
by TV News Desk - June 30, 2020
It's almost time! Get your summer of Country started tomorrow, July 1 with "CMA Summer Stay-Cay presented by Budweiser Nitro Gold."...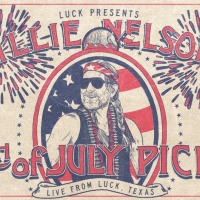 Willie Nelson's 4th Of July Picnic To Air As Hybrid Concert Film
by TV News Desk - June 26, 2020
As Luck would have it... we're bringing Willie Nelson's annual 4th of July Picnic to the people this year; part Picnics past, part what's to come, and all in the spirit of the Picnic's storied history....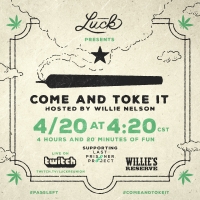 Luck Productions Presents 4/20 Live Stream: Come and Toke It With Willie Nelson
by BWW News Desk - April 17, 2020
"If you ask ol' Will, he'll say, 'Here's the deal friends, it's all going to…'" Luck Productions presents "Come And Toke It"—a new variety show and fourth installment of Luck's ongoing live programming....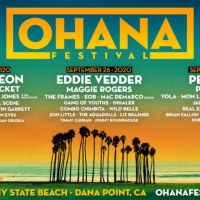 Kings Of Leon, Eddie Vedder And Pearl Jam To Headline Ohana Festival
by TV News Desk - March 09, 2020
Today, Eddie Vedder revealed the lineup for the fifth annual Ohana Festival, which he founded, taking place Friday, September 25th – Sunday, September 27th at Doheny State Beach in Dana Point, CA. Headliners on the beachfront stage include Pearl Jam, Eddie Vedder and Kings of Leon. The weekend wil...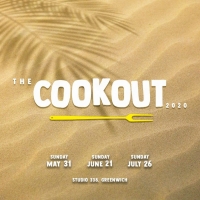 The Cookout Returns In 2020 At Studio 338
by TV News Desk - March 02, 2020
The Cookout returns! The food-centric day out to remember has today announced its highly anticipated return for 2020. The Cookout has evolved from a group of friends grilling food & listening to music in a parking lot in South-East London to a thriving residency in London's Studio 338 spread across ...
Elton John Aids Foundation Academy Awards Viewing Party Raises Over $6.4 Million To Help End The AIDS Epidemic
by TV News Desk - February 10, 2020
The 28th annual Elton John AIDS Foundation Academy Awards® Viewing Party with Netflix's Queer Eye Fab Five: Bobby Berk, Tan France, Karamo, Antoni Porowski and Jonathan Van Ness raised over $6.4 million for the global effort to end AIDS. The gala, which took place on Sunday, February 9 at West Holly...