Latest Articles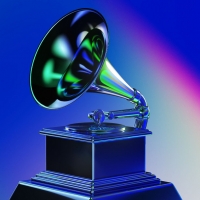 64th Annual GRAMMY Awards Postponed Due to COVID Concerns
by Michael Major - January 05, 2022
The nominations for the 2022 Grammy Award for Best Musical Theatre Album include six musicals: Andrew Lloyd Webber's Cinderella, Girl From the North Country, the Unofficial Bridgerton Musical, Stephen Schwartz's Snapshots, and Les Miserables: The Staged Concert (The Sensational 2020 Live Recording)....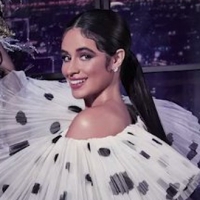 VIDEO: Watch Camila Cabello Perform 'I'll Be Home For Christmas'
by Michael Major - December 08, 2021
Camila Cabello appeared on Michael Bublé's Christmas in the City special on NBC to perform her rendition of 'I'll Be Home For Christmas'. Cabello recently starred as the title role in Amazon Prime's Cinderella, which was released in September and her album 'Familia' is set to be released soon. Watch...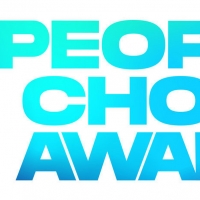 Adele, Britney Spears & More Win People's Choice Awards - See the Full List of Winners!
by Michael Major - December 08, 2021
The categories for the ceremony were completely voted for by fan, honoring the best of movies, television, music, and social media. Halle Berry, Dwayne 'The Rock' Johnson, Kim Kardashian West, and Christina Aguilera were honored with icon awards. Winners also included Scarlett Johansson, BTS, Cruell...