Latest Articles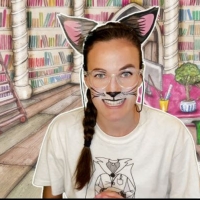 Get Fairy Tale Talent Search Results From OUTTA THE BOOKS Tomorrow
by BWW News Desk - January 15, 2021
The Land of Once Upon a Time is all abuzz. Who will create the best song to save the Treasury of Tales? ...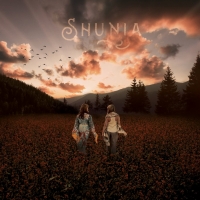 Shunia Releases New Self-Titled Album
by BWW News Desk - January 15, 2021
SHUNIA takes the listener through mantra melodies, energetic vocals, and dynamic compositions worthy of a feature film score. They are joined by renowned Moroccan artist Hassan Hakmoun on two of the tracks. Lisa Reagan and Suzanne Jackson became friends while attending graduate school at University ...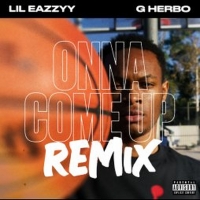 Atlantic Records Welcomes Lil Eazzyy
by TV News Desk - January 15, 2021
Atlantic Records welcomes rising Chicago rapper Lil Eazzyy to its historic roster. Lil Eazzyy celebrates signing by recruiting fellow Chicago native G Herbo for "Onna Come Up Remix," available now to stream at all DSPs and streaming service...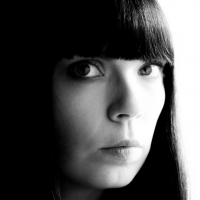 A.A. Williams Shares Cover Of The Moody Blues 'Nights In White Satin'
by BWW News Desk - January 14, 2021
With her new album of cover versions Songs From Isolation due out March 19th via Bella Union, A.A. Williams has today shared another new track from the LP. 'Nights In White Satin' is a beautiful piano and vocal reimagining of The Moody Blues classic from 1967 which serves to showcase Williams' uniqu...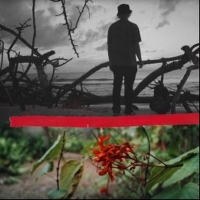 Ben Chandler Releases New Track 'Stoned'
by TV News Desk - January 14, 2021
Acclaimed artist/producer Ben Chandler has released his vibey new single "Stoned" - available now at all streaming services and DSPs....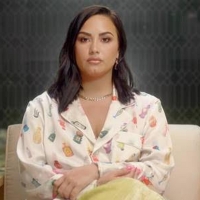 DEMI LOVATO: DANCING WITH THE DEVIL Announces Premiere Date
by TV News Desk - January 13, 2021
YouTube Originals today announced the first details for "Demi Lovato: Dancing with the Devil," a powerful four-part documentary event from Director Michael D. Ratner. The first two episodes of the docuseries will premiere for free Tuesday, March 23rd....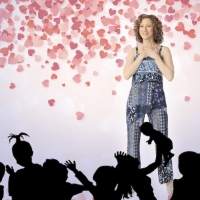 Laurie Berkner's Shares Valentine's Day Party Virtual Concerts for Families
by TV News Desk - January 13, 2021
All you need is love! Iconic children's musician Laurie Berkner invites everyone to celebrate the sweetest day of the year at two special 'Valentine's Day' LIVE Virtual Family Concerts on Sunday, February 14 at 12:00 p.m. and 5:00 p.m....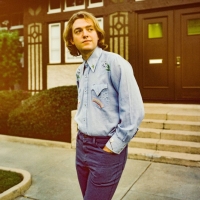 Dayglow Shares New Single + Video 'Close To You'
by BWW News Desk - January 11, 2021
Dayglow is kicking off 2021 with a bang, releasing brand new music in the form of a new song and video titled 'Close to You.' ...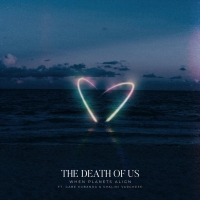 Global Conjunction WHEN PLANETS ALIGN Returns January 21 With 'The Death Of Us"
by BWW News Desk - January 11, 2021
International collective When Planets Align return January 21 with the title track to their forthcoming operatic opus, The Death of Us, an unflinching first-person account of earth-shattering love, loss, grief and redemption....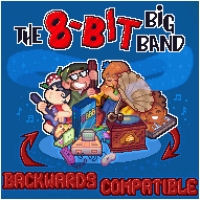 The 8-Bit Big Band's New Album BACKWARDS COMPATIBLE Is Now Available
by BWW News Desk - January 11, 2021
The 8-Bit Big Band, under the direction of Tony-nominee Charlie Rosen, has released their third full length album, Backwards Compatible. An exploration of the 'Great Video Game Songbook'', this electrifying new album features a symphonic orchestra made up of over 70 of New York City's finest musicia...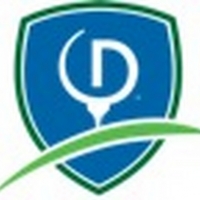 Travis Tritt, Lee Brice, Toby Keith, Cole Swindell Perform In A Three Night Country Music Series For Diamond Tournament Of Champions
by BWW News Desk - January 11, 2021
Diamond Resorts, a global leader in the hospitality, vacation ownership and entertainment industries, is thrilled to welcome an electrifying lineup of country music's biggest stars to the stage in a private live concert series during the 2021 Diamond Resorts Tournament of Champions presented by Insu...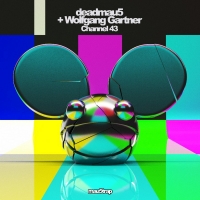 deadmau5 & Wolfgang Gartner New Single 'Channel 43' Out Now
by TV News Desk - January 08, 2021
For long-time deadmau5 fans, collabs with Wolfgang Gartner which include "Animal Rights" from 2010's 4x4=12 and "Channel 42" from 2012's >album title goes here< have been highlights. Entering 2021, the pair are back with another new production "Channel 43." ...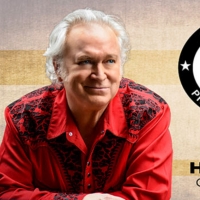 T. Graham Brown Welcomes Guest Henry Paul of Blackhawk
by TV News Desk - January 07, 2021
Country hit-maker T. Graham Brown's LIVE WIRE on SiriusXM's Prime Country Channel 58 debuts new episodes for January, starting Wednesday, January 6 at 10/9c PM, featuring an interview with Henry Paul of Blackhawk....