Latest Articles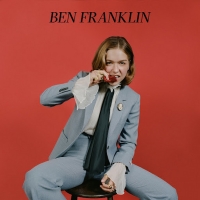 VIDEO: Snail Mail Releases New Music Video 'Ben Franklin'
by Michael Major - October 13, 2021
Snail Mail has announced the release of her new album, 'Valentine'. Along with the announcement, she released a new single and music video for 'Ben Franklin'. Watch the music video and check out Snail Mail's upcoming tour dates now!...
VIDEO: Self Esteem Releases 'Moody' Music Video Ahead of Album Release
by Michael Major - October 12, 2021
Self Esteem has released the music video for her new track, 'Moody', starring ​​stand-up comedian Alistair Green alongside Self Esteem (Rebecca Lucy Taylor). In the video, the duo enact a relationship that's slowly falling apart. Watch the video and check out Self Esteems upcoming tour dates!...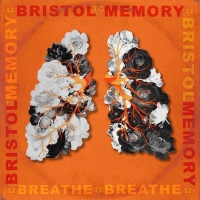 Bristol To Memory Debuts Anthemic New Single 'Breathe'
by Michael Major - October 08, 2021
Bristol To Memory is an American rock band based in Southern California. Combining elements of alternative rock, emo rock, pop, and punk. Their name originates from the cross streets in Santa Ana where frontman Rory O'Connell, brother/bassist, Kealan O'Connell, and their childhood friend, drummer, A...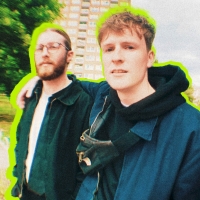 VIDEO: Superlove Release Music Video for 'Save Yourselves'
by Michael Major - October 05, 2021
The song was born at a time when UK politics were in turmoil and social media proved itself to be an intense platform for the consumption of information. Superlove singer Jacob Rice felt he was being bombarded with too much information, too many opinions and not enough facts, and it became a sea of ...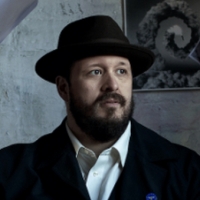 Sound City Ipswich Festival Will Return in Expanded Format
by Michael Major - September 27, 2021
Performers will include BC Camplight and his band, Porridge Radio, Working Men's Club, Billy Nomates, Monster Florence, Grove, TrueMendous, Falle Nioke, Big Joanie, Harris Robbo, and more....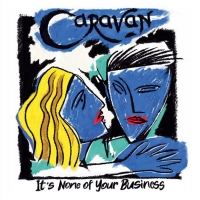 Prog Legends Caravan Announce the Release of Their New Album 'It's None Of Your Business'
by TV News Desk - August 19, 2021
It's None Of Your Business is Caravan's first album since Paradise Filter (2013) and features nine new songs plus one instrumental track influenced, to a degree, by the events and restrictions placed on society over the past 18 months....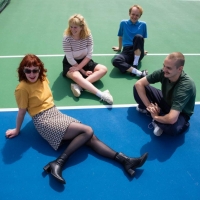 Pip Blom Share New Single & Video 'You Don't Want This'
by TV News Desk - August 17, 2021
Self-produced, mixed by Caesar Edmunds (PJ Harvey, St Vincent, Queens of the Stone Age) and recorded at Ramsgate's Big Jelly Studios Welcome Break follows their much-loved debut, Boat, which was released in 2019. ...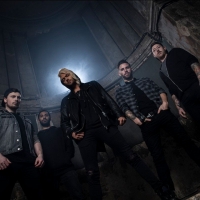 The Raven Age Announce 'No Man's Land Tour' for December 2021
by TV News Desk - July 28, 2021
The new album is a beautifully curated selection of songs featuring 11 tracks including two new original songs, plus fan favourites from their 2019 release Conspiracy as well as hand-picked live tracks from tours in front of massive audiences in Chile, Canada, the United Kingdom and the United State...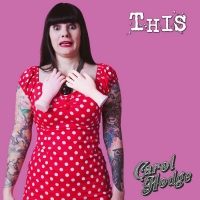 Carol Hodge Releases New Single 'THIS'
by Sarah Jae Leiber - July 26, 2021
Today sees the release of 'THIS', the first release from the forthcoming 'The Crippling Space Between' album, due September 24th via Midnight Stamp Records. ...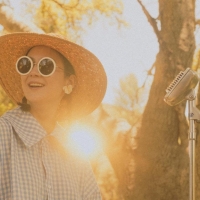 Japanese Breakfast & The Sims Team Up for Simlish 'Be Sweet' Video
by Sarah Jae Leiber - July 22, 2021
Japanese Breakfast are making their triumphant return to stages across North America this summer and fall....