Latest Articles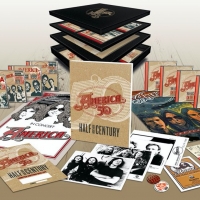 America To Release HALF CENTURY Box Set To Celebrate 50th Anniversary
by TV News Desk - April 03, 2020
The year 2020 marks the 50th Anniversary of music legends America. America Records is proud to release in early June the ultimate 8-disc Anniversary Box Set "Half Century."... (
more...
)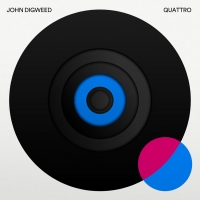 John Digweed Releases 4-Disc Album QUATTRO
by TV News Desk - April 03, 2020
John Digweed, the unwavering English mainstay, continues to create, evolve and produce a level of dedicated production that is hard to match with his newly released QUATTRO, out now via his own imprint, Bedrock Records... (
more...
)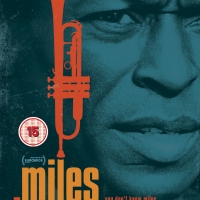 MILES DAVIS: BIRTH OF THE COOL to be Released on April 10
by TV News Desk - March 16, 2020
Following a successful theatrical run, grossing over $1 million at the box office, Miles Davis: Birth Of The Cool a?" produced by Firelight Films for Eagle Rock Entertainment and American Masters Pictures in association with BBC Music - will be released as a Blu-ray+DVD and 2DVD with bonus Montreux ... (
more...
)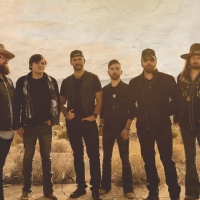 The Desert City Ramblers Postpone Radio Tour
by TV News Desk - March 13, 2020
In light of current health concerns, and out of an abundance of caution regarding public travel, The Desert City Ramblers and Crane Kick Records have decided to take the band's radio promo tour in a new and unique direction. The Ramblers and their management team have started taking steps to "visit"... (
more...
)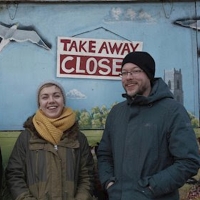 Broads and Milly Hirst Preview 'Ollust' EP
by TV News Desk - March 04, 2020
British electronic duo Broads have announced their new 6-track 'Ollust' LP, a spacious and upflifting ambient offering set for release on March 6 via Humm Recordings. Ahead of this, they revealed the lead single 'Happisburgh', along with B-side 'Red Pits'.... (
more...
)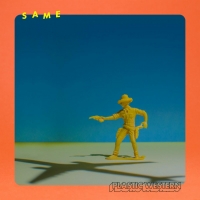 Lauren Records Announces SAME LP and First Single
by TV News Desk - March 04, 2020
Lauren Records has announced Plastic Western, the debut LP from SAME, and unveiled the first single titled 'It's Lonely in Doggie Hell'.... (
more...
)