Latest Articles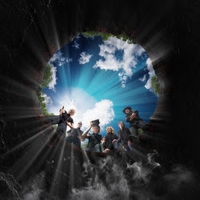 STYX First New Studio Album In Four Years, 'Crash Of The Crown,' Set For Release
by TV News Desk - May 06, 2021
The title track to CRASH OF THE CROWN was released today—premiering exclusively during Eddie Trunk's "Trunk Nation" program on SiriusXM Satellite Radio--and is now available to stream and download with pre-orders on digital platforms....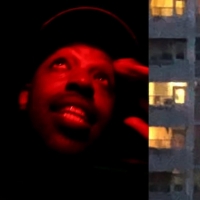 Toronto Rapper Shad Shares New Video for 'Out Of Touch'
by TV News Desk - May 05, 2021
In addition, last Friday, the renowned Brooklyn-based DJ J. Period released "Globetrottin," a brand-new song featuring Shad and Masego. "Globetrottin" is a playful storytelling track on J. Period's EP, which also features Black Thought, Dave Chappelle, Lin-Manuel Miranda, and a host of others....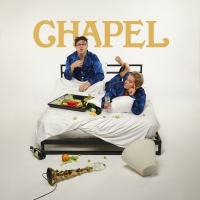 Chapel Release 'Room Service' EP Today
by TV News Desk - April 23, 2021
The black and white visual features a woman performing a melancholic dance on her own, which emulates the song's wistful lyrics, "I thought by now I'd find somebody new / But all that I do is miss the days where I loved you."...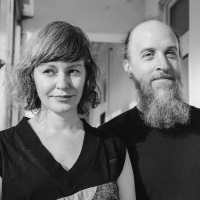 Nadja Share Standalone Performance Video 'Seemannsgarn'
by TV News Desk - April 23, 2021
On the new album, Nadja have refined their signature sound which combines the atmospheric textures of shoegaze and ambient/electronic music with the heaviness, density, and volume of metal, noise, and industrial....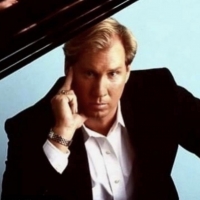 Danny Wright Releases PRAYERS: SONGS OF REFLECTION AND INSPIRATION
by BWW News Desk - April 22, 2021
Internationally renowned pianist and composer Danny Wright, known for his contemporary piano, pop instrumentals, new age, and inspirational music, released Prayers: Songs of Reflection and Inspiration, his latest CD and what he considered one of his most special releases to date....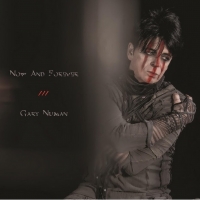 Gary Numan Shares New Single 'Now and Forever'
by TV News Desk - April 22, 2021
Intruder is available to pre-order here and will be released on deluxe CD, black heavyweight double-vinyl, and digital formats....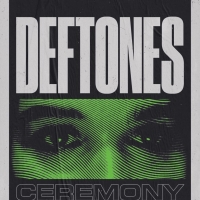 Deftones Premiere Video for Latest Single 'Ceremony'
by TV News Desk - April 21, 2021
This summer, Deftones will embark on the much-anticipated first headline tour in support of Ohms accompanied by special guests Gojira.  ...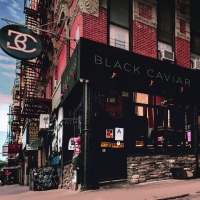 Black Caviar Drop 4-Track EP 'Rivington & Ludlow'
by TV News Desk - April 16, 2021
Noted as the first complete body of work the duo has released since 2020, "Rivington & Ludlow" illustrates Black Caviar's unique artistry as producers and further exemplifies their genre-bending abilities....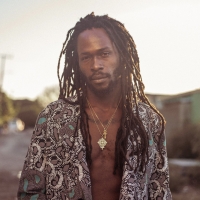 Jesse Royal Taps Vybz Kartel for 'Rich Forever'
by TV News Desk - April 16, 2021
This cross-genre collaboration between both artists unifies people's differences to support a common goal - to be "forever royal." It serves as a reminder of the internal strength and mental fortitude human beings possess, which prepares them for success in a society designed for their failure....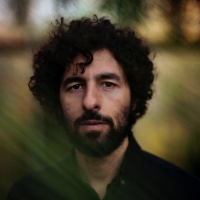 José González Announces First Album in 5 Years
by TV News Desk - April 14, 2021
Fans around the world can see González perform later this month, however, as it was recently announced that he will participate in National Geographic's Earth Day celebration taking place on April 21....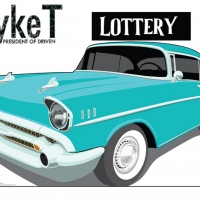 Rapper Tyke T Hits The "Lottery" In Motown-Inspired Single Release
by BWW News Desk - April 07, 2021
Back by popular demand, Memphis rapper Tyke T releases his next hit 'Lottery'. Leaving the decision to his dedicated following, Tyke T's fans voted for 'Lottery' when asked what single he should drop next. ...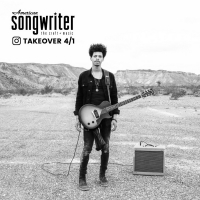 BlackDenim Records Announces 'The Ultimate Music Experience' Giveaway
by TV News Desk - April 01, 2021
"When Zach approached us about creating a once-in-a-lifetime fan experience, we really felt and understood his sincerity; it's been a tough year for music fans and artists," said Christopher Durst Co-founder/CEO BlackDenim Records. "So, we decided to create a truly memorable experience." ...