Latest Articles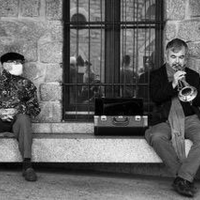 Jazz Journalists Association Announces 2021 Jazz Awards Winners
by A.A. Cristi - May 07, 2021
As trending in the greater jazz community, creative women earned significant recognition: Composer-orchestra leader Maria Schneider, whose album Data Lords (ArtistShare) is Record of the Year, and drummer-producer educator Terri Lyne Carrington, Jazz Musician of the Year, won multiple awards. Women ...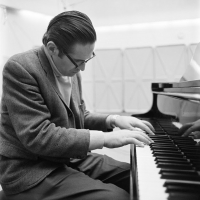 Pianist Bill Evans' Trio 1969 Netherlands Performances to Be Released on Elemental Music's Behind The Dikes
by A.A. Cristi - April 27, 2021
Pianist Bill Evans' musically fruitful 1969 appearances in the Netherlands produced a trove of masterfully played records, which finally will receive authorized release on Elemental Music's Behind the Dikes: The 1969 Netherlands Recordings....
Audiophile Vinyl Reissue Series Acoustic Sounds Celebrates Impulse! Records 60th Anniversary
by Sarah Jae Leiber - April 26, 2021
The Impulse! 60 series will kick off on May 14 with two of the four releases that launched the label known as The House That Trane Built, in 1961: Ray Charles' singular and long-out-of-print Genius + Soul = Jazz and Gil Evans Orchestra's superb Out of the Cool. Charles' album will also be made avail...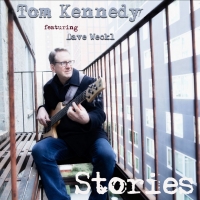 Tom Kennedy Set to Release 'Stories' June 11
by Sarah Jae Leiber - April 19, 2021
To breathe life into these new pieces, Kennedy enlisted lifelong St. Louis friends Dave Weckl and Roger Guth (drums) and Jay Oliver (keyboards), along with some of the brilliant players whose paths he's crossed along the way....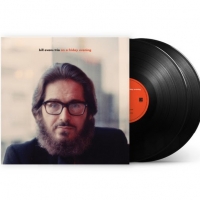 Craft Recordings Honors Bill Evans With First-Ever Career-Spanning Collection
by Sarah Jae Leiber - April 12, 2021
This recently unearthed concert recording will also be issued as a standalone album, titled On a Friday Evening, which will be available on 2-LP, CD and digital formats, including hi-res 192/24 and 96/24. ...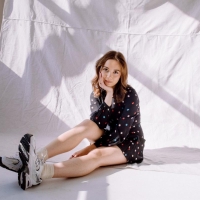 LAUFEY Shares New Music Video 'Best Friend'
by Sarah Jae Leiber - March 17, 2021
Laufey—twenty-one year old Icelandic-Chinese singer-songwriter, musician, cellist and pianist—recently announced her forthcoming debut EP, Typical of Me, and shared a new track entitled "Best Friend," which has already received support from the likes of Billboard and NPR Music....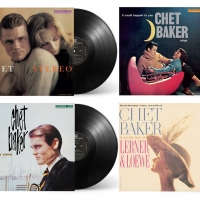 Chet Baker's Iconic Riverside Catalogue Gets Reissue
by Sarah Jae Leiber - January 07, 2021
Craft Recordings is pleased to reissue four classic, remastered titles from legendary jazz artist Chet Baker....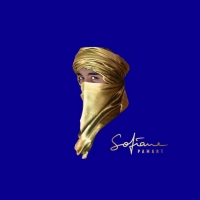 French Virtuoso Sofiane Pamart Releases 'Ha Long Bay'
by Sarah Jae Leiber - September 21, 2020
PIAS has just released the debut US single by one of France's most outstanding young musicians, pianist Sofiane Pamart....